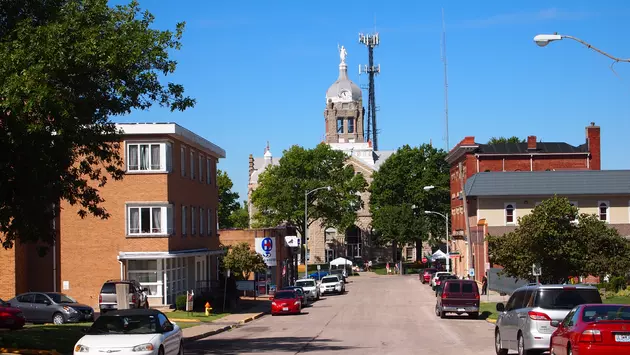 Warrensburg Among the 'Most Exciting Places in Missouri'
Kurt Parsons
According to Movoto, the list takes into account the following criteria:
Nightlife per capita
Live music venues per capita
Active life options per capita
Arts and Entertainment per capita
Fast Food restaurants per capita (the fewer the better)
Percentage of restaurants that are not fast food (the higher the better)
Percentage of young residents ages 18 to 34 (the higher the better)
Home to the University of Central Missouri, Warrensburg is a true college town. As in, with just over 18,000 residents, nearly half of them (49 percent) are between the ages of 18 and 34." - Movoto
Warrensburg was No. 9 on the list. Sedalia came in at No. 32 and Marshall was No. 35. Overall, 77 cities were ranked. The Top 5 cities were St. Louis, Rolla, Columbia, Kansas City and Branson.