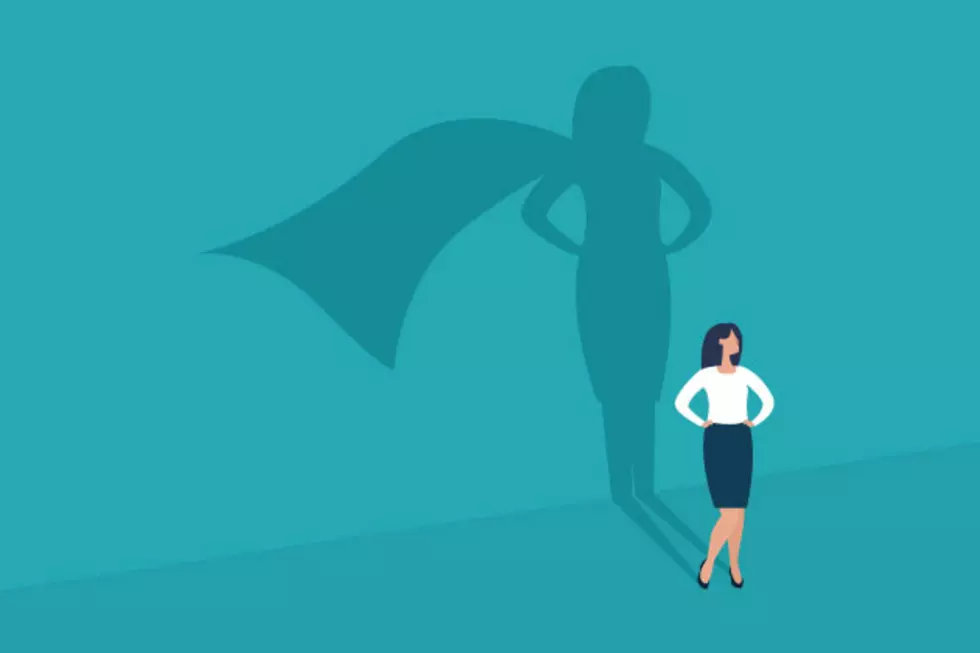 Central Bank of Sedalia Unsung Heroes
Wiktionary considers an unsung hero someone who does great deeds with little or no recognition. We think there's many unsung heroes in West Central Missouri and we've gotten together with Central Bank of Sedalia to celebrate them.
It might be your coworker who delivers Meals On Wheels. It could be your friend whose active in church ministry. It could be a family member who's a Big Brother or Big Sister. Look around and you'll find these types of unsung heroes making our part of the world a better place every day.
We need you to tip us off to the unsung hero you know. Nominate your unsung hero below. We, along with Central Bank of Sedalia, will pick one nominee to be highlighted every month. This person and their great deeds will be featured on our website, our social media pages, and Sunday Morning on Townsquare Talk.