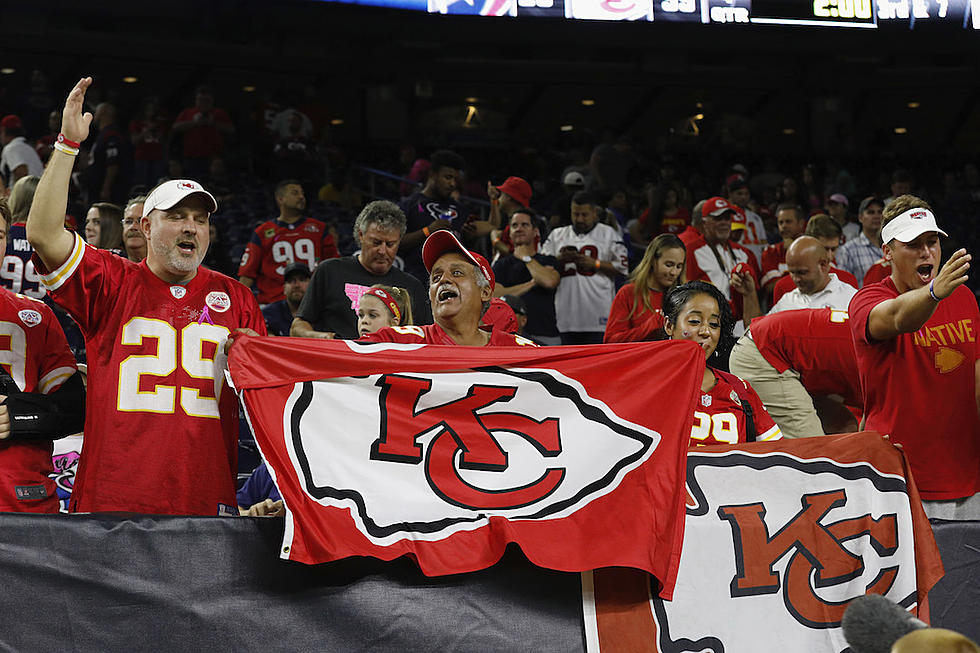 Super Bowl Closures Stir the Pot Regarding Holiday Biz Hours
Getty Images
I wrote a blog yesterday talking about how some businesses might adjust their hours for the Super Bowl this weekend because the Chiefs are in it. Later in the evening I found out that the Sedalia Steak 'N' Shake and the Sedalia Dairy Queen were closing at 4:00PM CST Sunday so employees could enjoy watching the game with their families. So I posted those closures and asked if anyone knew of any other businesses in the area closing early on Sunday. As so often happens on Facebook the discussion went another way.
Lynn Catron responded to our post, "So stores can't close for VETERANS day but they can close for the stupid Super Bowl. WOW!! Priorities right?!"
And we were off to the races.  Tammy Hopkins added "Or for Thanksgiving, Christmas." And Donna Todd added, or Easter, or Sunday in general. What a joke that is. Pretty sad when a game is so important."
John Benton piped up, "It's been 50 years !!! HAVE so pride . Quit crying."
Jorge R Guevara, the gentleman whose businesses include Steak 'N' Shake and Dairy Queen, joined the conversation to talk about some of his business policies regarding employee time off for religious reasons, holiday closures, and what his businesses give back to veterans. He didn't have to do that, I feel bad I put him in the position of having to defend his businesses when all I was trying to do was point out to people that you'll need to buy your DQ Blizzard before 4:00PM CST on Sunday.
I think some of the criticisms about businesses being open on holidays or Sunday are legitimate. I believe you shouldn't start your Christmas shopping until the butt crack of dawn on Black Friday. And if more things were closed on holidays and Sundays I wouldn't object.
There's something nice on holidays like Christmas and Easter when more places do make the conscious decision to close. For me, it creates a more laid back, less hurried, vibe. It creates an atmosphere that in my mind just sets the tone that the holiday is a day, at the very least, to relax, recharge and be with family and friends. I'd like Sunday's to feel more like that.
Lynn's observation about stores closing for the Super Bowl, but not taking time to close for other holidays is an interesting observation. Yet, making business responsible for curbing us from using our holidays to engage in the very American pastime of shopping, eating and buying stuff is wrong. Somewhere, we made the choice as consumers and a society, that we wanted the convenience of doing that almost anytime and anywhere.
Lynn's observation says much more about consumerism and our go, go, go society than it does about anything else.