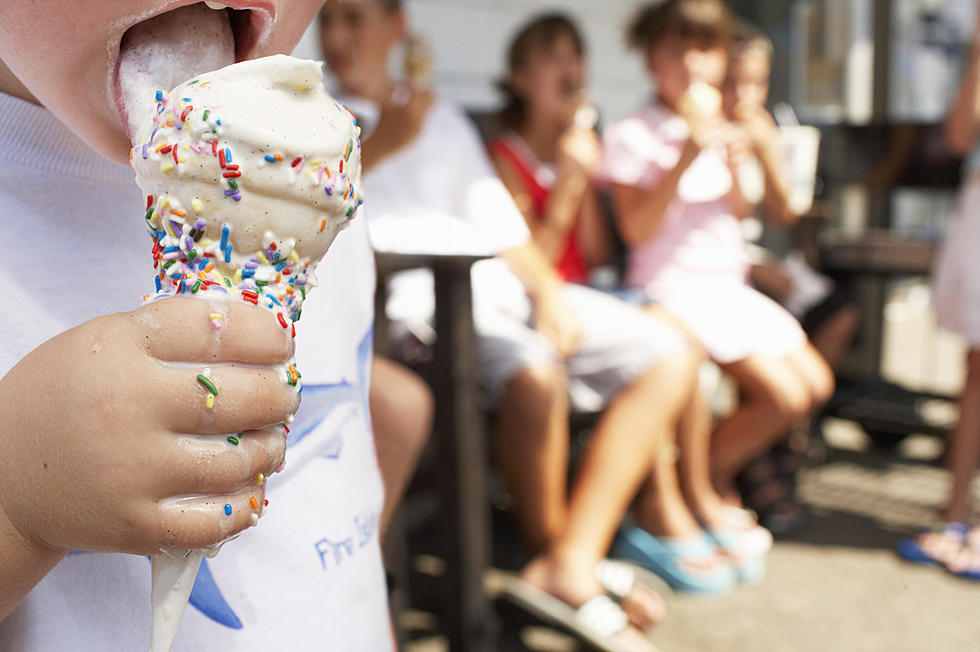 Spring Is Coming With Free Ice Cream Today
Christopher Robbins
Today, you guys, is a glorious, glorious day.  I got an email today from Dairy Queen, offering me a free ice cream cone today.  But me being the negative nelly that I am, as soon as I saw "in participating stores" I thought that maybe ours wouldn't be doing that. I called, and they were busy, so I think that's pretty much as good as a go ahead on that one. After all, would they be that randomly busy on a Monday afternoon if they weren't giving away free cones? Probably not. And hey, even if they're not, you can always get a pretzel twist or something.
Here's how it works. You only get one small vanilla cone, limit one per person, so don't try to get sneaky. And they do hold the caveat "while supplies last", but I doubt DQ is going to run out of cones or ice cream. They also said it might not be available with mobile ordering or app stuff. But I think you'll be able to get one as long as the gettin's good. Doesn't seem like their thing to run out, you know? They're pretty prepared.
One other thing - they're only doing this today, so you snooze, you lose.  Laziness will not be rewarded. I know I dig anything free, it always just tastes better when it's free, you know? AND, bonuses!
March 21 comes with yet another treat! You can upgrade your free cone to one of our famous dipped cone flavors for just $1. Even better, you can choose to get your dipped cone in our brand new flavor‍–‍Fruity Blast.
So there you have it, free ice cream. Enjoy, but make sure you don't pull a Behka and get it all over your shirt.
Springingly yours,
Behka
CHECK IT OUT: See the 100 most popular brands in America