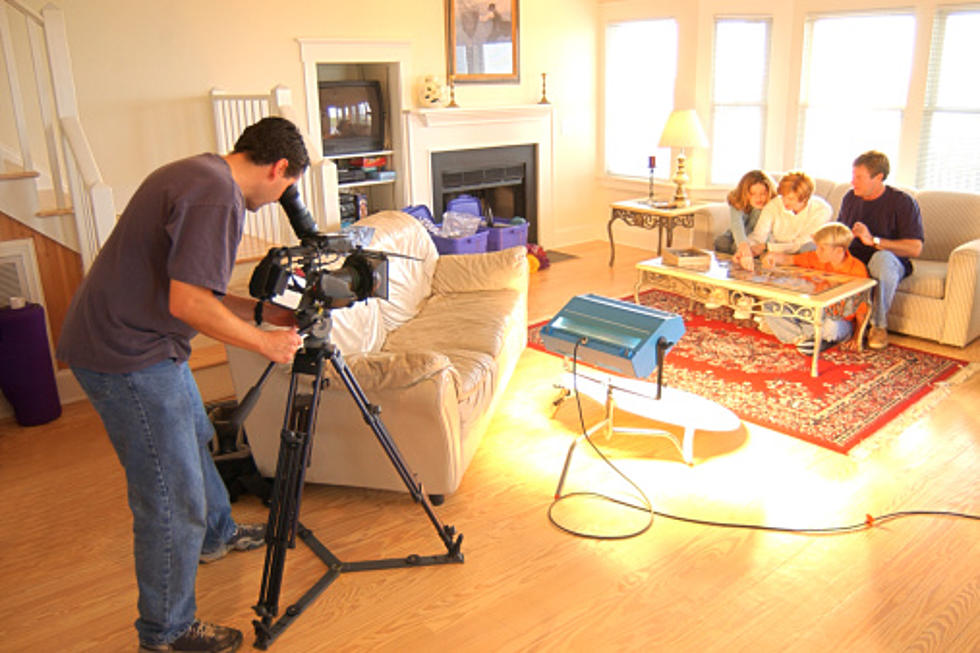 If A Reality TV Show Came To West Central Missouri, Would You Do It?
Getty Images
I am a big fan of a lot of reality TV shows.  This kind of show didn't exist until about 22 years ago.  Two shows that came to our televisions that made a huge impact.  One of them begins it's 42nd season tonight (Talk about long running) and one still has a place in pop culture.
The show was called Survivor.  It debuted on May 31 2000 on CBS and it is still as popular today.  Hosted by Jeff Probst, it dropped a group of strangers on a isolated location where they had to make fire, find food, and make shelter.  The contestants compete in challenges including testing the contestants' physical ability like running and swimming or their mental abilities like puzzles and endurance challenges for rewards and immunity from elimination. The contestants are progressively eliminated from the game as they are voted out by their fellow contestants until only one remains and is given the title of "Sole Survivor" and is awarded the grand prize of $1 Million dollars. It is my favorite show of all time, and I have never missed an episode.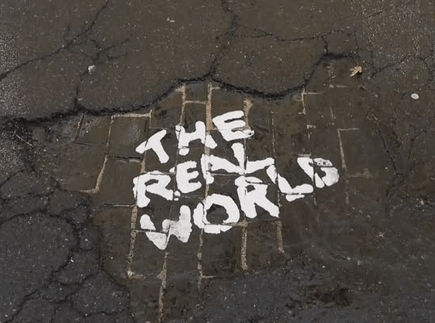 The 2nd show was an MTV creation and it was called The Real World.  This show first aired on MTV in 1992 and dropped 7 strangers in a loft in New York.  They had their lives taped 24 hours a day, and asked how people from different walks of life would act when they stopped being polite, and start being "Real".  It ran until 2017.  The series was hailed in its early years for depicting issues of contemporary young-adulthood relevant to its core audience, such as sex, racism, abortion, AIDS, politics and more. But later garnered a reputation as a showcase for immaturity and irresponsible behavior.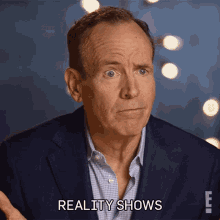 Not every show has had the success of the two mentioned, but these two seem to be the one who started the reality TV Genre.  There are tons of "non-scripted" TV shows on the tube, and one could argue, we would have no idea who the Kardashians were, or Chef Gordon Ramsey is, or what a Real Housewife was.
Currently, a reality show Joe Millionaire is filming in Gallatin Missouri.  One of the bachelors is from there.  Click HERE for my story about him.  I had an idea and I wanted to know what reality show did our listening audience like or would like to be a part of if given the opportunity.
Above was the post.  Your responses:
Lisa Monteer- Amazing Race
Elizabeth Ross Dillion - Survivor
David Plue - One of the cooking shows
Erin Haulotte - Big Brother and make it Season 1 with Chicken George.
Aaron Hampy - Naked And Afraid to lose those 30 pounds
Marianne Davis - Survivor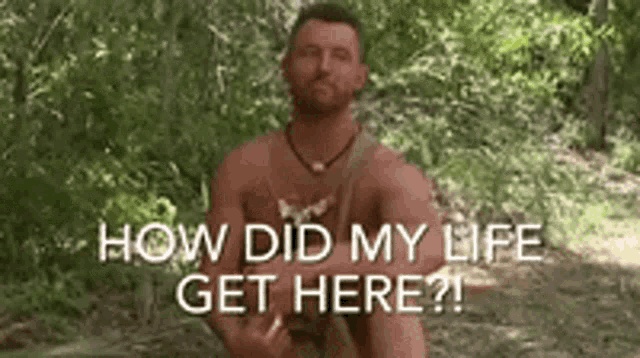 Was nice to see Survivor mentioned as well as the Amazing Race.  From some of the people I have talked to around town, I wonder if Gordon Ramsey could bring back his Kitchen Nightmares show and save a few of the restaurants that do not have the reputation of being too clean.  I highly recommend catching a CBS show Tough As Nails when it returns.  Blue collar workers doing some impressive things that I can never do.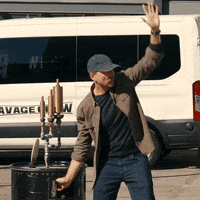 Is there a reality TV show that you loved that is no longer on TV? Share what it is.  And for the record, I hope our Missouri bachelor from Gallatin Missouri finds love on Joe Millionaire.  Seems like an honest and hard working guy.
LOOK: TV Locations in Every State