CBS Reality Show Has Two Country Stars. Are You Watching?
I am a big fan of reality TV.  For me, it is a guilty pleasure.  Not all of the shows.  I am never watched a Real Housewife show, or a Kardashian.  But give me an Gordon Ramsey show, or Survivor, Big Brother, Tough As Nails, or one of the shows on the Animal Planet and I am in.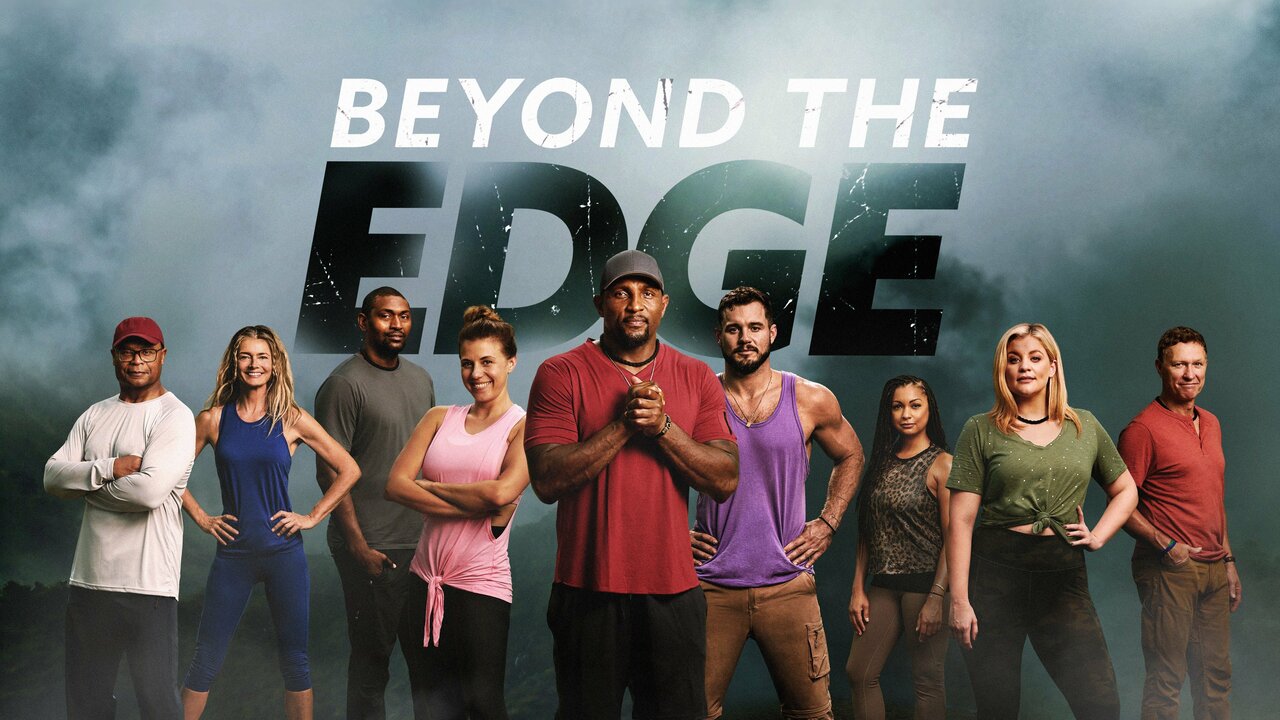 Following Survivor on CBS premiering tomorrow will be a new show that Survivor certain influenced.  It is called Beyond The Edge.  According to the CBS website, the show is described as:
BEYOND THE EDGE features nine celebrities trading their worlds of luxury to live in the dangerous jungles of Panama, where they face off in epic adventures and endure the most brutal conditions, as they push themselves to go far beyond their comfort zone. From the producers of "Naked and Afraid" comes the most intense celebrity adventure ever attempted, where only teamwork, perseverance and finding the inner strength they never knew they possessed can get them through another day and raise money for their chosen charities. The show is hosted by SHOWTIME Sports announcer Mauro Ranallo.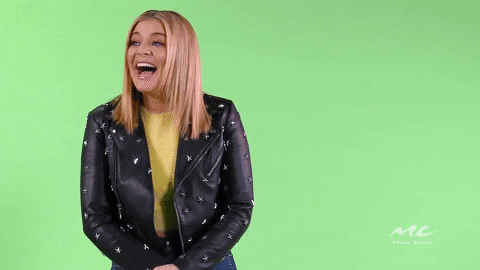 One of the reasons I am taking an interest in the show, is that it will have two well known country stars as cast members.  One of them is Lauren Aliana.  We fell in love with her on American Idol and she has carved a nice career so far in country music.  She seems like the sweetest and nicest young lady, and it will be interesting to see how the elements affect her.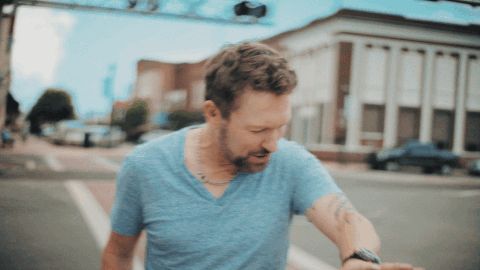 The other is a veteran of country music.  That would be Craig Morgan.  I still love Redneck Yacht Club.  Both of these country stars will be playing for a charity of their choosing and that is always a good thing.  I am rooting for both of them.  If they do well, and the show is well received, perhaps it gets a second season and a few more country stars will be contestants on the show.
Will you watch, and give the show a chance? If you like Survivor, I think you will like this show too.
Country Music's Best Drinking Songs
Check out country music's best drinking songs. Over 100 country songs about beer, whiskey, wine and beer.