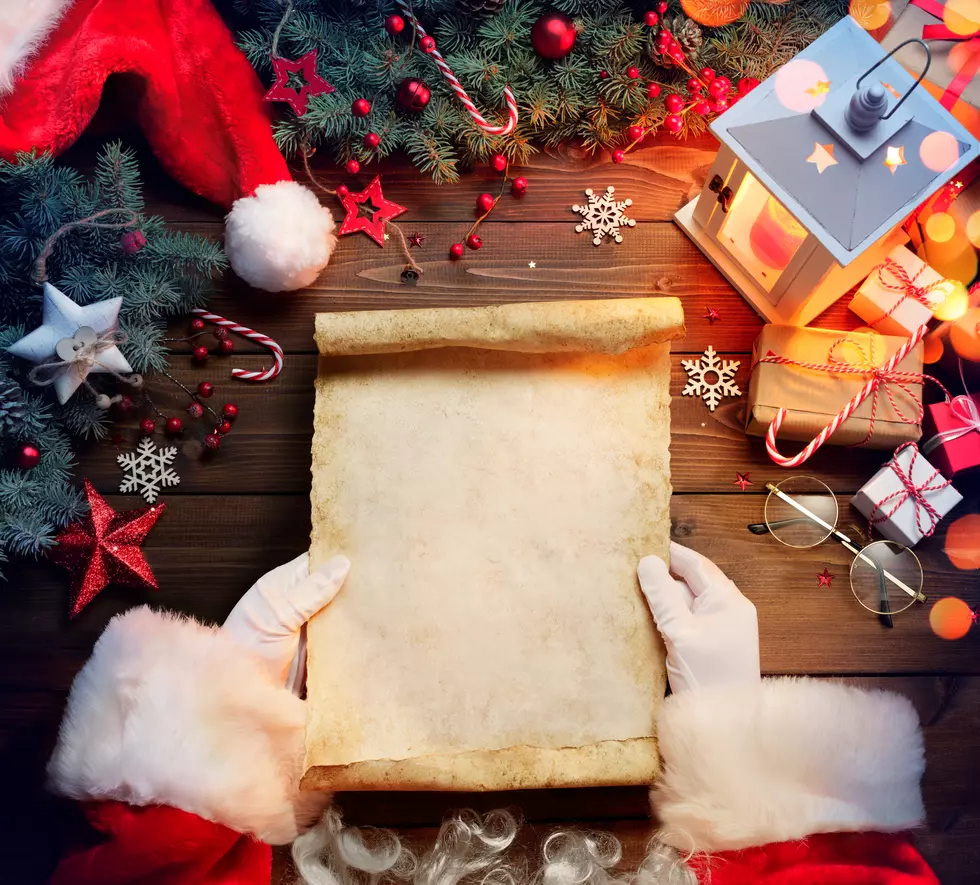 You've Still Got a Little Time To Get Your Letter In To Santa
RomoloTavani
Parents, admit it.  You've been busy.  Admittedly, you haven't been able to check the tracking on that letter your kids sent to Santa.  Have you?  It's okay. Like I said, you're busy.  But you know you don't want their letters to get lost.  I mean, that's vital communication with Santa.  And time is running out!  He's obviously a hugely busy man, if he doesn't have entries from the kids... well.  That would be a disaster.
Luckily for you, if your kids haven't gotten to send in a letter yet, or if they have and want to just be DOUBLE sure he gets it, you've got an option all this week.  It's the Sedalia Parks and Recreation Letter to Santa program.  The kids come by, they get a special stationary to use to write to Santa, and don't even have to use a stamp to mail it out. All they need to do is write the letter and put the return address on the envelope.  They just gotta drop it off at the North Pole Mail and the Parks and Rec will take care of it from there.  You're sure to get a letter back even before Christmas!  Well, if you include the return address, that is - if you don't need a letter back, don't worry about it.
But it's all absolutely free, and super easy to do.  The North Pole Mail station is in the lobby of the Heckart Community Building, so again, convenient. The only part that's super important if you want a letter back is to make sure they get the letters in the NPM by December 17th.  So you've got a week, parents.  Get a move on and get the kids down there to make sure nothing gets out of wack.
You don't wanna end up on the naughty list, after all.  Elf on a Shelf is watching.
Letteringly yours,
Behka
CHECK THEM OUT: 100 years of Christmas toys, gifts and fads