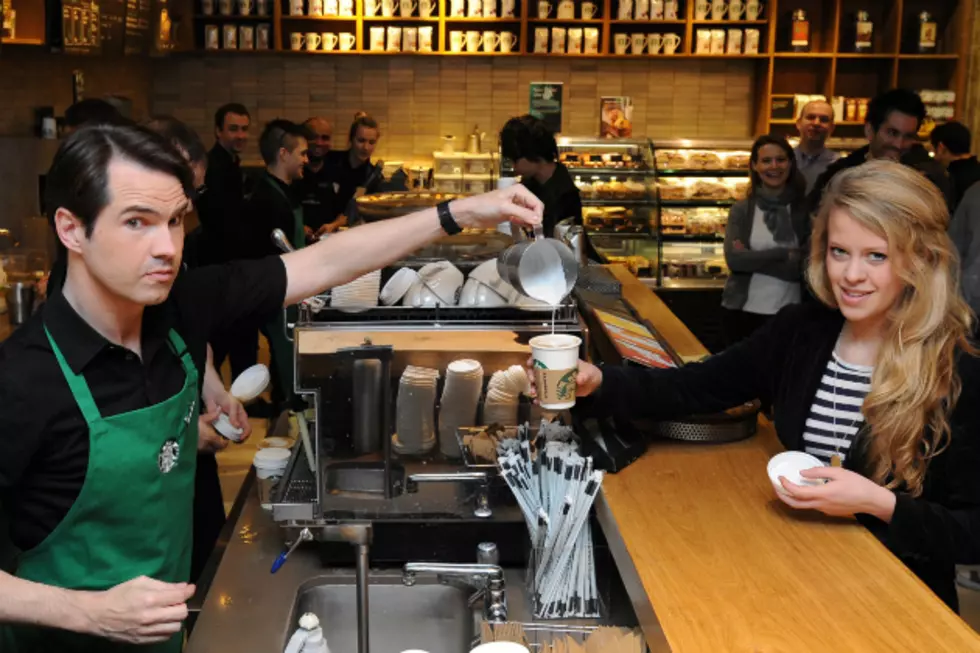 When Will Starbucks Bring Back the Pumpkin Spice Latte?
Stuart Wilson/Getty Images se
The kids are almost back in school. The pools are almost closed. The state fair is... almost... well about half done. Isn't it time to start thinking about fall? The first fire in the fireplace. That first Pumpkin Spice Latte from Starbucks. Well it may be time to start thinking about that, but there's a good chance your first sip of a PSL from Starbucks will occur on a hot sunny day and you'll have the air cranked.
Business Insider is reporting that Starbucks employees told them the iconic Pumpkin Spice Latte will be back on the menu Tuesday August 27. Usually the PSL makes it's return around Labor Day, and this year it's launch is one day earlier than last year. If Business Insider is right.
If Pumpkin Spice Lattes and pumpkin spice everything is going to be a fall flavor and fragrance. Can we at least wait until after Labor Day to put it back on the menu?
There are certain things that just shouldn't be on your radar screen in the month of August. For example: Halloween. Fall fashion in the stores. The new TV season. And Pumpkin Spice Lattes. Let's leave those for the first couple of weeks of September at the earliest. Personally, I'd be fine if Halloween and the PSL didn't show up until October first. What do you think?