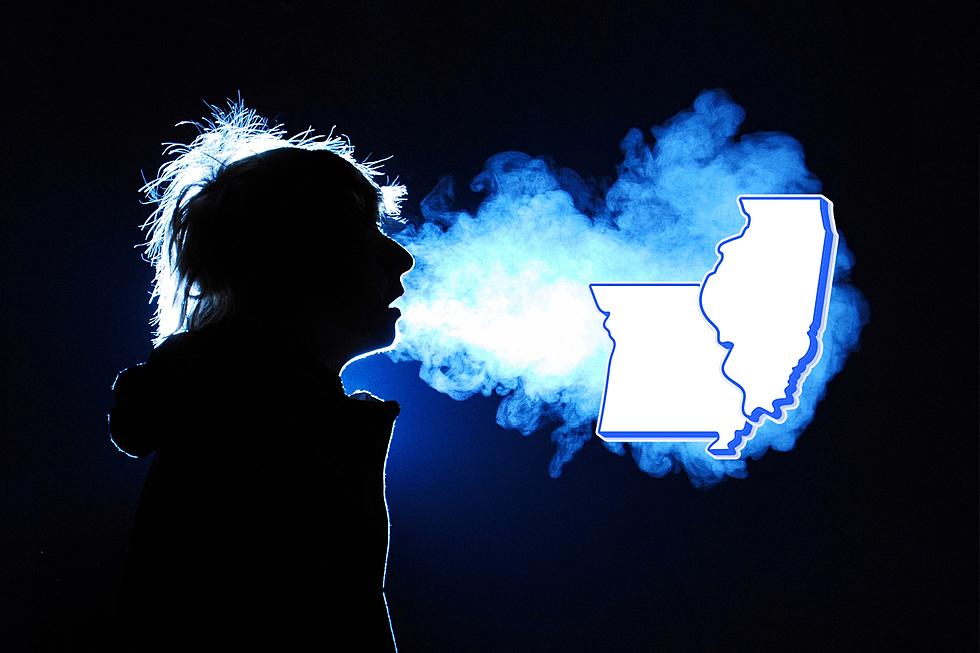 Sudden Change Means Cooldown Coming to Missouri & Illinois Soon
Canva
Surprised by the heat that Missouri and Illinois have had to begin Fall? Don't get used to it as a sudden change in weather patterns means a cooldown is coming soon.
The first week of October is expected to be a hot one in both Missouri and Illinois. Daily highs will be what the average is in San Antonio, Texas for several days. But, that is now not expected to last as the National Weather Service in St. Louis now says that a big cooldown is on the way. The new graphic they just shared indicates that northeast Missouri and west-central Illinois in particular can expect highs only in the 60's as early as next weekend.
Why the big change in temperatures in Missouri and Illinois suddenly?
For the past week or so, the National Weather Service said that there was an 'Omega Block' which had positioned itself over the Midwest which was preventing the cooler temperatures normal for Fall to take over. Now, that system is lifting and we'll begin to see bursts of cooler air start becoming more predominant over Missouri and Illinois. In other words, it's going to start feeling a whole lot more like Fall soon.
According to the newest extended forecast from the National Weather Service, Hannibal and Quincy should expect highs only in the 60's by next weekend.
My advice would be to start locating the sweatshirts and hoodies as very soon you're going to need them. Welcome to real Fall. It's coming.
See Inside an Exotic Doomsday Bunker Available Under Missouri
Gallery Credit: 20th Century Castles/Missile Bases.com