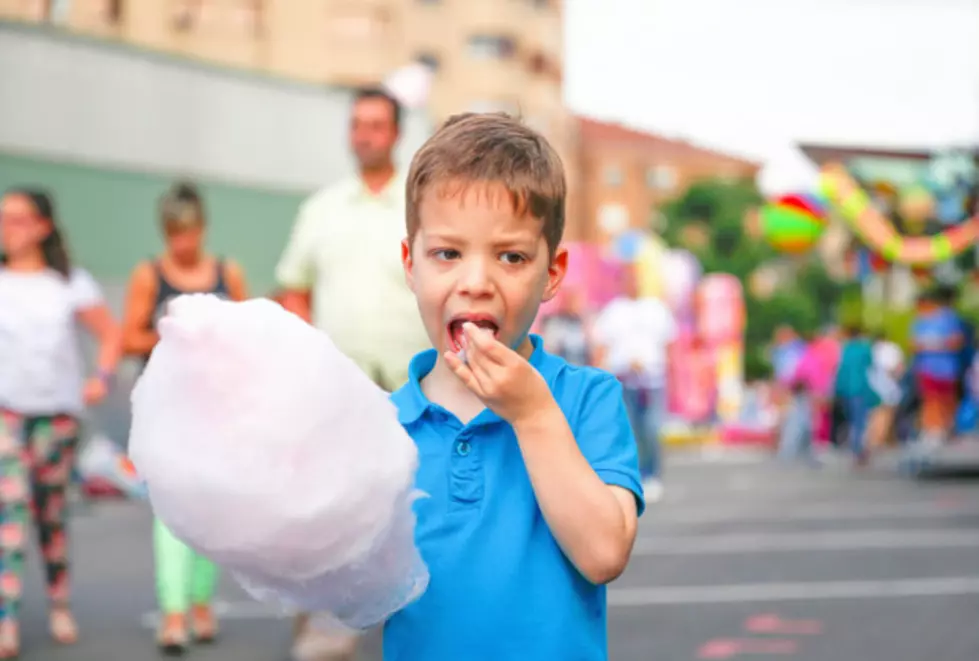 Is Deep Fried Or On A Stick Food at the MO St Fair this Year?
David Pereiras VillagrÃÂÃÂÃÂÃÂÃÂÃÂÃÂá
We're entering the first day of the Missouri State Fair. If you venture onto the fairgrounds, will you be able to have some of the same fair food as last year? You know... something that causes your cholesterol count to skyrocket!
With everything at the state fair being scaled down this year due to the COVID-19 pandemic, I wonder just how much "fair food" will be available?
Of course we always have our favorites that we just have to have when we venture onto the fairgrounds. For me it's always a Pineapple Whip, a corn dog,  (from Dick's Corn Dogs, of course!) and a funnel cake.
So this year it may be limited but at least we can dream of the foods that we would normally consume.
Here's pretty much your main choices from the menus at the state fair in the past...something deep fried or on a stick. (Or both!) Either way, you hope that this year you can dig into one of the those fair's delicacies.
According to an article on YouGov, the favorite deep fried and battered foods we like at the state fair are bacon, ice cream and apple pie. Believe it or not, at the the bottom of the list is deep fried butter and soda.
When it comes to foods that are on a stick, you may or may not have to venture off the fairgrounds to purchase and consume a few of these. From YouGov, here's the favorites: corn dogs . . . popsicles . . . meat kebabs . . . caramel apples . . . and lollipops. We'll see if any of these are there in 2020.
So here's to throwing caution to the wind and enjoying what's available this year at the Missouri State Fair!
Coronavirus Pandemic: Which Tours and Festivals Are Canceled (and Not)?