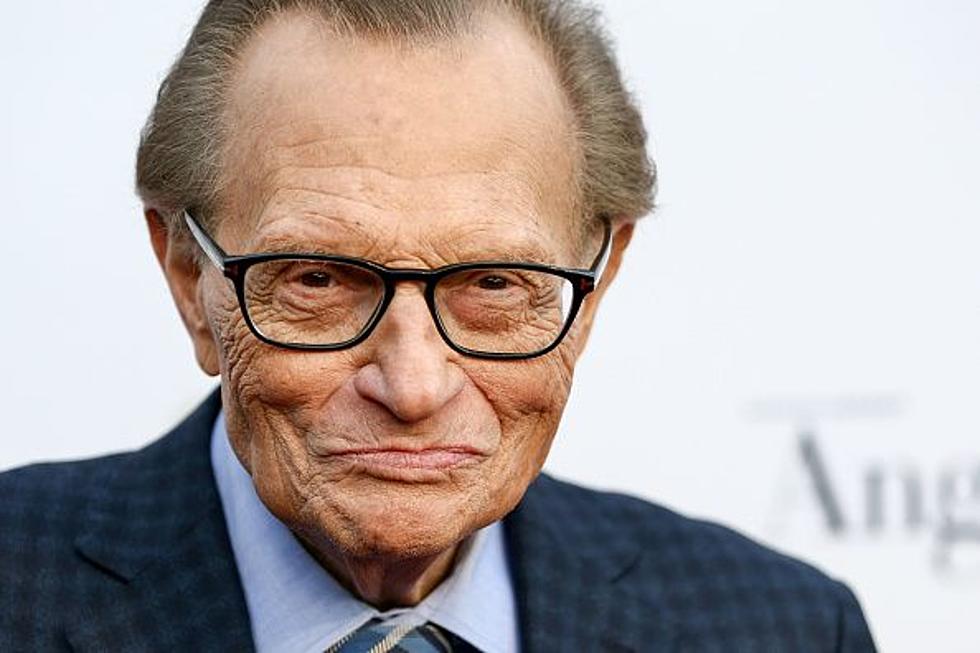 Famous People Lost In 2021 – In Memoriam
Getty Images
2021 is drawing to a close.  Each year we look back on some of the amazing people we lost in the past year.  We lost some "A" list actors and celebrities, who gave us their talents in the world of entertainment. We also lost people that are world renowned for sports, politics, music, books, and human rights.
Prince Philip
Bishop Desmond Tu Tu
College Football Coach Bobby Bowden (Florida State)
College Basketball Coach Jon Chaney (Temple)
Actor Frank Bonner (Herb Tarlek from WKRP in Cincinnati)
Actor and Martial Artist Sonny Chiba (The Street Fighter/Kill Bill)
Author Beverly Cleary (Ramona Quimby)
Astronaut Michael Collins (Apollo 11)
Musician Chick Correa (Jazz)
Rapper DMX
Actor Michael Constantine (Father in My Big Fat Greek Wedding)
Former U.S Senator and Presidential Candidate Bob Dole
Golfer Lee Elder (First African American golfer to play in The Masters)
Singer Don Everly (Everly Brothers)
Magician Sigfried Fischbacher (Sigfried & Roy)
Publisher Larry Flint (Hustler Magazine)
Singer Nancy Griffith (Grammy Winner/Austin City Limits)
Actor Charles Grodin (Midnight Run/Beethoven)
Boxer Marvelous Marvin Hagler (Middleweight Champion)
Musician Dusty Hill (ZZ Top)
Actress Tawny Kitean (Bachelor Party/Whitesnake videos)
Actor Yaphet Kotto (Homicide - Life On The Street)
Baseball Manager Tommy Lasorda ( Los Angeles Dodgers)
Conservative Talk Show Host Rush Limbaugh
Actor Gavin MacLeod (Mary Tyler Moore/Love Boat)
Rapper Biz Markie (Just A Friend)
Comedian Jackie Mason
Actor Eddie Mekka (Laverne & Shirley)
Former VP Walter Mondale
Comedian Paul Mooney (Wrote for Richard Pryor/Sandford & Son)
TV Correspondent Roger Mudd
Musician Michael Nesmith (Monkees)
Inventor Ron Popeil
Actress Markie Post (Fall Guy/Night Court)
Former Secretary of State Colin Powell
Senator Harry Reid (Nevada)
Actor Charles Robinson (Night Court)
Former Sec of Defense Donald Rumsfeld
Weatherman Willard Scott
Producer and Lyricist Jim Steinman (Meatloaf - Bat Out of Hell)
Actor Dean Stockwell (Quantum Leap)
Singer B.J Thomas (Raindrops Keep Fallin' On My Head)
Pro Racers Al Unser and Bobby Unser (Indy Car)
Musician/Drummer Charlie Watts (Rolling Stones)
Actor Clarence Williams III (Mod Squad)
Singer Mary Wilson (Supremes)
Some very big names are in the gallery below.  There was a lot of talent that we lost in 2021.
In Memoriam - Celebrities Lost In 2021
Celebrities who we lost in 2021