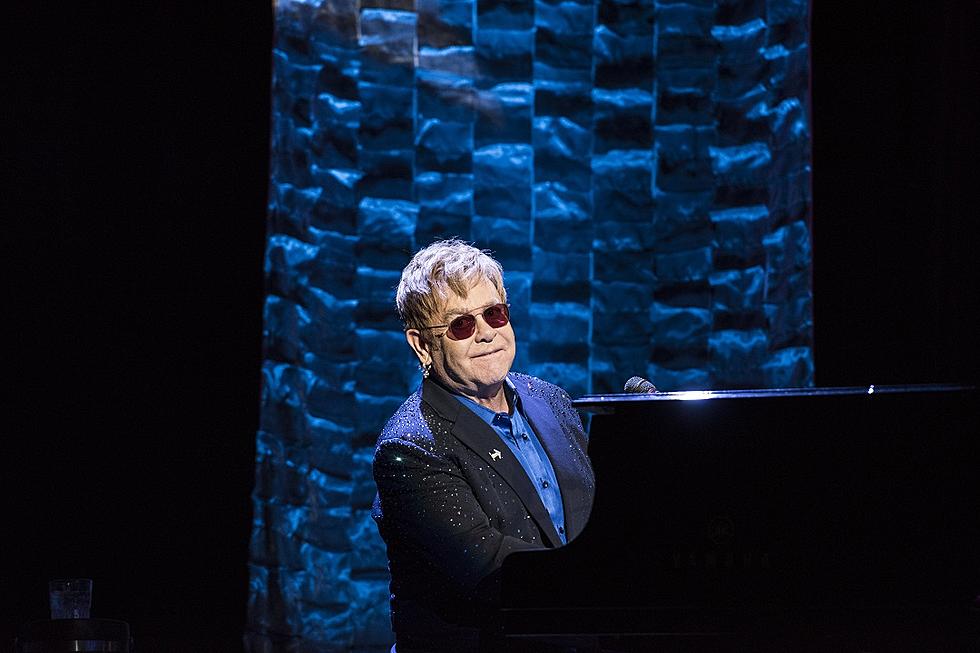 Elton John Re-Schedules Kansas City Tour Date
Andrew Renneisen, Getty Images
If you had tickets to see Sir Elton John in Kansas City this past July he's just rescheduled that date. I don't even have tickets and I'm excited. Because it may be offering a glimmer of hope that concerts are getting ready to make a comeback.
Don't get too excited though. The concert date is sixteen months out. That doesn't mean that the Elton John touring machine will be dormant for sixteen months. He's planning to hit the road September 1, 2021 in Berlin and will tour Europe for the rest of the year before bringing his "Farewell Yellow Brick Road" tour to the states in January of 2022.
John announced his return to touring on social media and his website:
I've been enjoying my time at home with the family while the world navigates its way through the COVID pandemic. But, I really miss being on the road and performing for my beloved fans in my Farewell Yellow Brick Road Tour. While the scientists are making great progress, we are making big plans for a return to touring that will allow us to ensure the health and safety of everyone.
I've said it before I don't think you'll see the really big stars back out on the road until they know they can tour safely and they're not the act that spread COVID-19 all over a city because of a performance. Or at least until they know that being the act that caused a COVID-19 outbreak isn't something that hangs on the artist like a bad stink.
If Elton John's tour is any indication, I suspect we may not truly see a big concert ramp up here in the States until 2022. But that's me just talking. I'm playing arm chair concert promoter. That said, I'm feeling more pessimistic about touring ramping up next summer. I hope I'm wrong. But I'm not sure the big artists who need to fill arenas and stadiums will roll out until they're sure they can fill an arena. And right now, sometime in 2022 sounds like the safe bet.
Elton John's rescheduled Kansas City show is set for February 1, 2022. According to Elton John's website, "Ticketholders for all postponed performances will receive new event information shortly and all original tickets will be honoured at the rescheduled performances."