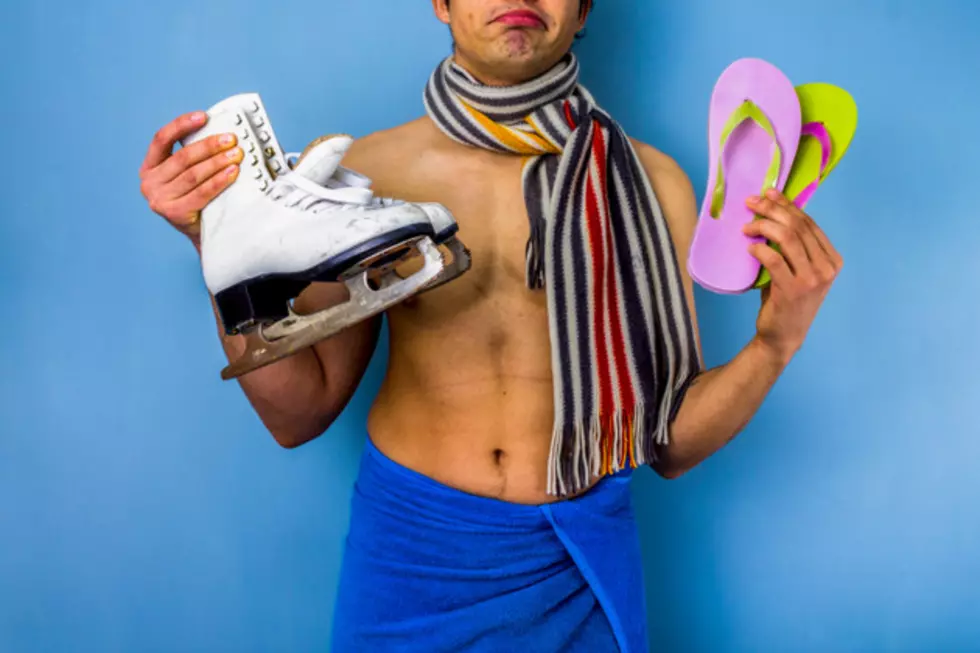 Are You More of a Summer or a Winter Person?
lofilolo
With summer right around the corner, I wonder what would be the consensus to this question. Summer officially hits on Saturday, June 20. We've already had a few days that have sneaked into the 90's but we all know as we get into July and August, we'll see a lot more ninety degree plus days and even a few 100 degree days sprinkled in to the mix of our daily highs.
The one thing I've noticed as I've gotten older, I don't like the cold temperatures as I did when I was younger.  So the question is, for you, which do you like best-summer or winter?
A new survey came out that was printed in the Washington Post. According to the report we appreciate the colder days more than the hot ones.  Myself, I know I can adapt to the hotter days easier than I can to the cold ones.
We start complaining a lot when the temperature jumps into the 80's ...then keep on complaining even more when the mercury rises into the 90's and 100's. We don't get nearly as upset when the temperature dips into the 40's, 30's, 20's, and lower.
The researchers found that a jump from 72 degrees to 90 degrees makes the average person as miserable as they are on Mondays, when they have to start the work week.
So what do you say we do a poll and see what kind of a person you really are-a summer or winter person? We'll post the results to see which is the favorite.