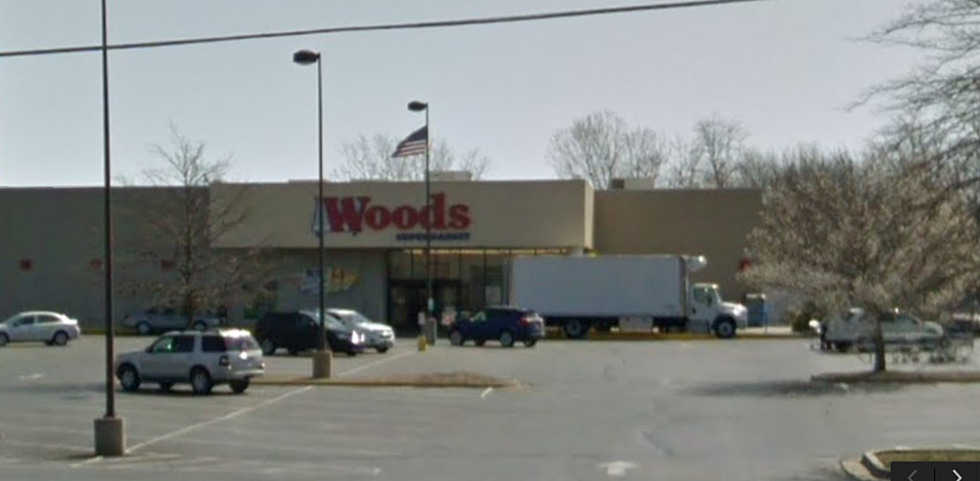 Woods Supermarket in Warrensburg Closing Sunday
Google
A new supermarket called CashSaver Cost Plus Food Store will be opening in it's place on Friday July 19. CashSaver uses a cost-plus formula when it comes to pricing. This means they price all food at cost and add 10% to your bill at the register to cover things like the building, employee salaries, upkeep etc.
Supermarket News reported the cost plus format making a comeback in 2017. At the time they stated this pricing philosophy was "helping many independents achieve pricing and volume parity with national and regional competitors without surrendering variety."
I think it will be interesting to see how much the store changes. CashSaver is a store concept from Associated Wholesale Grocers, Inc. whose concepts also include the Price Chopper and IGA brands. Associated Wholesale Grocers also supplies Woods with a couple of private label and house select brands namely "Best Choice" and "Always Save". So it won't surprise me if those brands stay on the shelves at CashSaver.
Woods Supermarkets has impressed me the short time I've lived in the area. I'm dissapointed to see them leave Warrensburg. That said, CashSaver and their cost plus pricing formula might give people better prices and help the store compete with Aldi and Walmart.
One last note. According to Daily Star-Journal the pharmacy will be open throught the store's changeover.