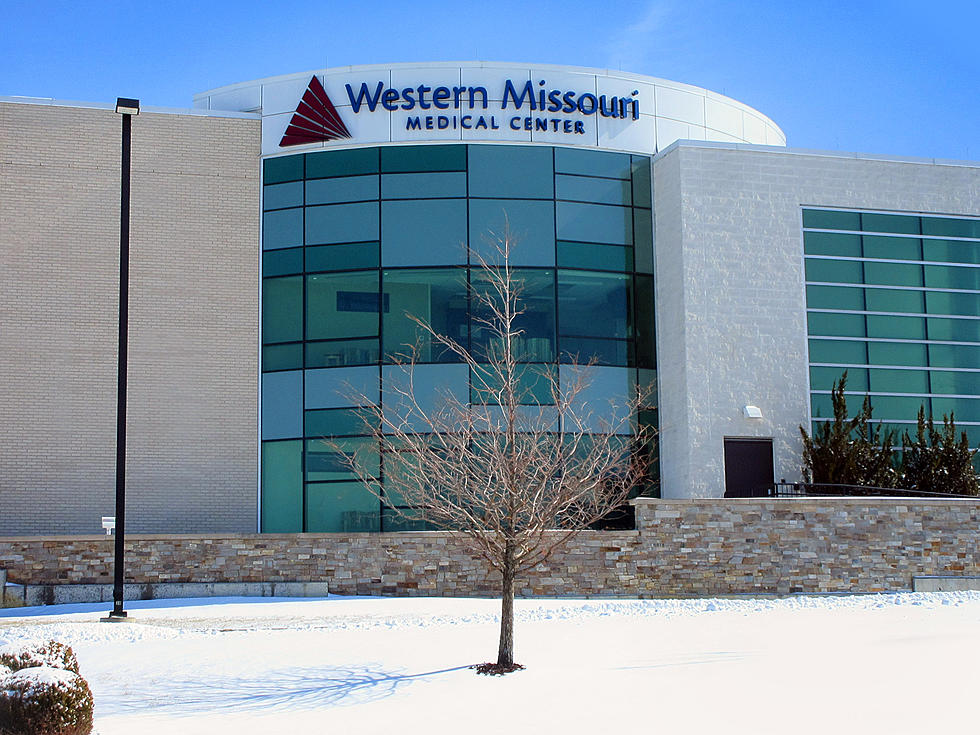 WMMC Registering People for COVID-19 Vaccine Clinic
Randy Kirby
Western Missouri Medical Center has ordered their first round of the Pfizer COVID-19 vaccine and they are now registering people who wish to receive it.
Western Missouri Medical Center is making plans for their first community clinic. Those who would like to receive the vaccine, which will be distributed according to the State of Missouri's COVID-19 vaccination plan's tiers, can register here to receive the COVID-19 vaccine. Western Missouri Medical Center hopes to vaccinate 850 people a week through their clinics pending vaccine availability.
Johnson County Community Health Services held their first vaccination clinic Friday afternoon at the Warresnburg Community Center. According to JCCHS they vaccinated over 448 people. JCCHS says they have more clinics planned.
Additionally they have clarified that taking their COVID-19 survey does not register the survey taker for the vaccine, but puts them on an email list that will notify them when clinics are being held and a link to web page where they can then register for a time to receive the vaccine as long as a slot is open. Slots for the first vaccine filled up about 25 minutes after the email was sent out.
Pettis County Health Center is handling vaccine distribution a little differently than Johnson County Community Health Services. PCHC is asking people to preregister for the vaccine. And then, according to their website, when they receive the vaccine they will schedule appointments with those people who have preregistered with them. You can preregister for the COVID-19 vaccine from the PCHC here.
More information on Missouri's vaccination plan and the COVID-19 vaccine itself can be found here.
KEEP READING: See states hit hardest by COVID-19's impact on tourism