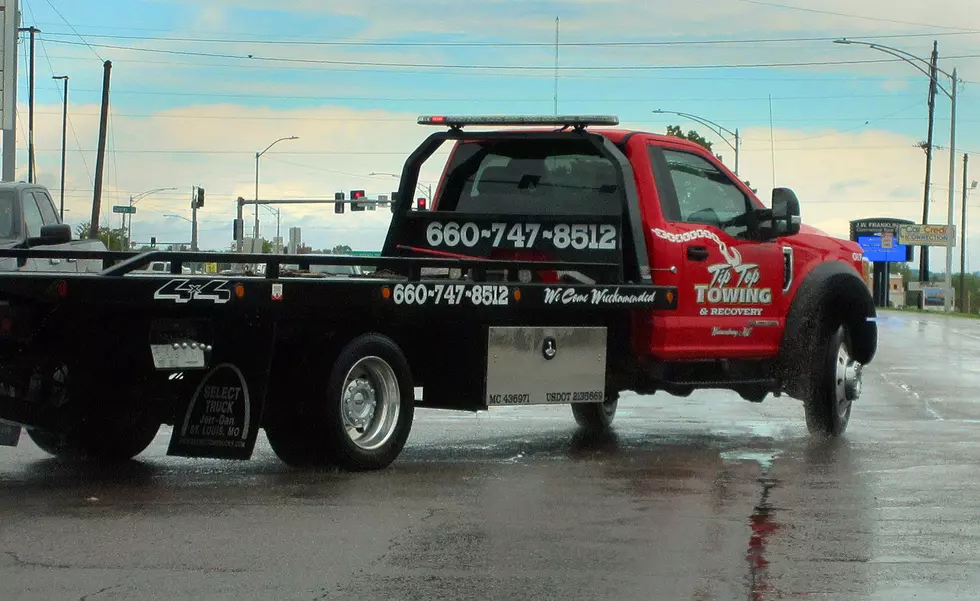 Sedalia Man Injured In JoCo Crash
Randy Kirby
A Sedalia man was injured in a two-car crash that occurred Saturday evening in Johnson County.
The Missouri State Highway Patrol reports that an eastbound 2012 Cadillac CTS, driven by 60-year-old Karl P. Cannon of Sedalia, was on US 50, east of NW 601 Road around 6 p.m., when the Cadillac changed lanes from left to right and traveled off the roadway, striking a 2001 Dodge Ram 2500 that was parked on the right shoulder. The Dodge then traveled off the right side of the roadway and both vehicles came to rest.
Cannon suffered serious injuries and was transported to Research Medical Center for treatment.
The driver of the Dodge, 45-year-old Stephen H. Cozad of Centerview, suffered moderate injuries, while his passenger, 22-year-old Logan S. Dunbar of Holden, suffered minor injuries. Both were transported to Western Missouri Medical Center.
Both vehicles were totaled and towed by Tip Top Towing.
Johnson County Deputies assisted the Patrol.