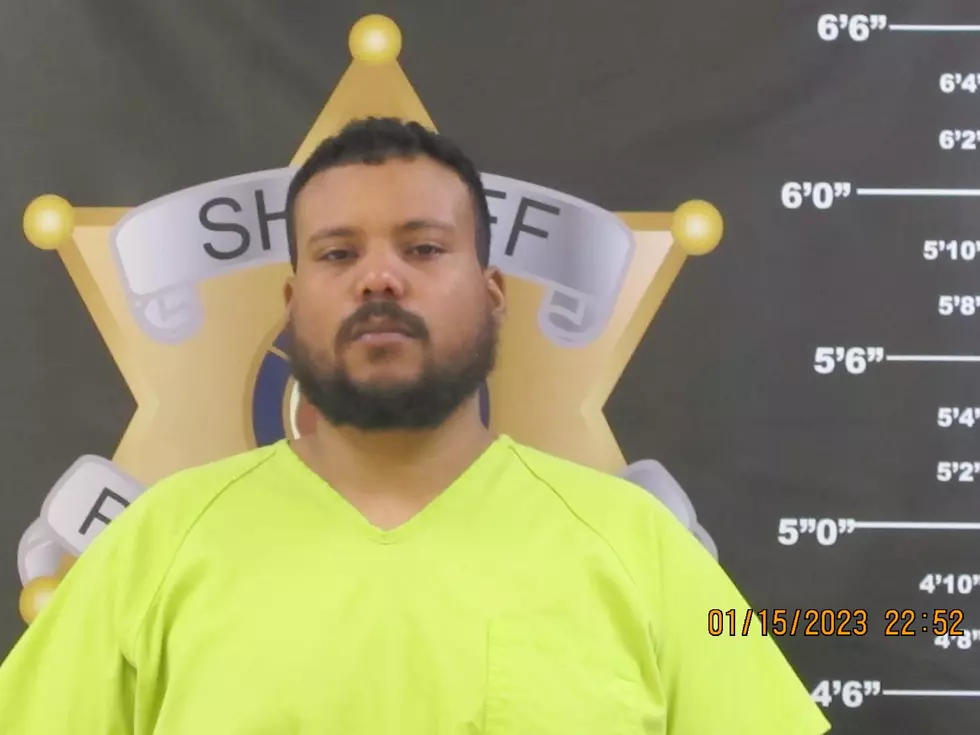 Victim's Boyfriend Arrested for Domestic Assault
Pettis County Jail - Fizer
On Sunday at 6:50 p.m., Sedalia Police responded to the 3300 block of West 10th for an assault that occurred earlier the day at a different location.
The victim said she was assaulted by her boyfriend, who was later found in the 1600 block of Heck Avenue.
Tristan D. Fizer was arrested for 2nd Degree Domestic Assault and transported to the Pettis County Jail for a 24-hour hold.