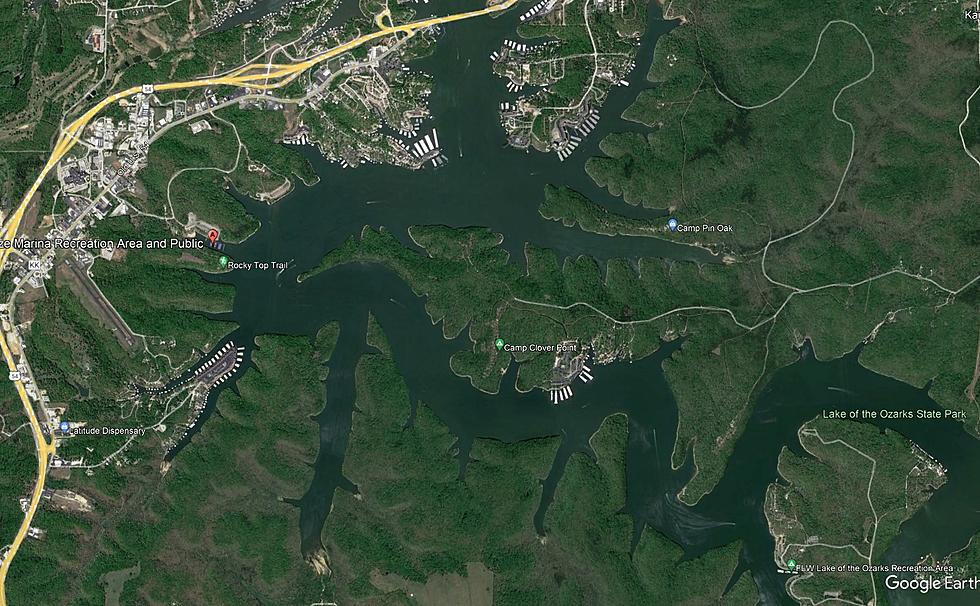 Two-year-old Boy From Illinois Drowns at LOTO
Google Earth
A two-year-old boy from Illinois drowned at Lake of the Ozarks Sunday morning.
The Missouri State Highway Patrol reports that a two-year-old male from Fairview Height, Illinois, was at the Grand Glaize Arm of the lake around 9:45 a.m., when he wandered off from family and was later located in the water.
The boy was later found and transported to Lake Regional Hospital by ambulance, but was pronounced deceased at 11:30 a.m., by Dr. Angela Clay.
Park Rangers assisted the Patrol on scene.
LOOK: Was 2023 The Hottest Summer On Record?
Temperatures soared in 2023 as brutal heat set new records across the United States this summer.