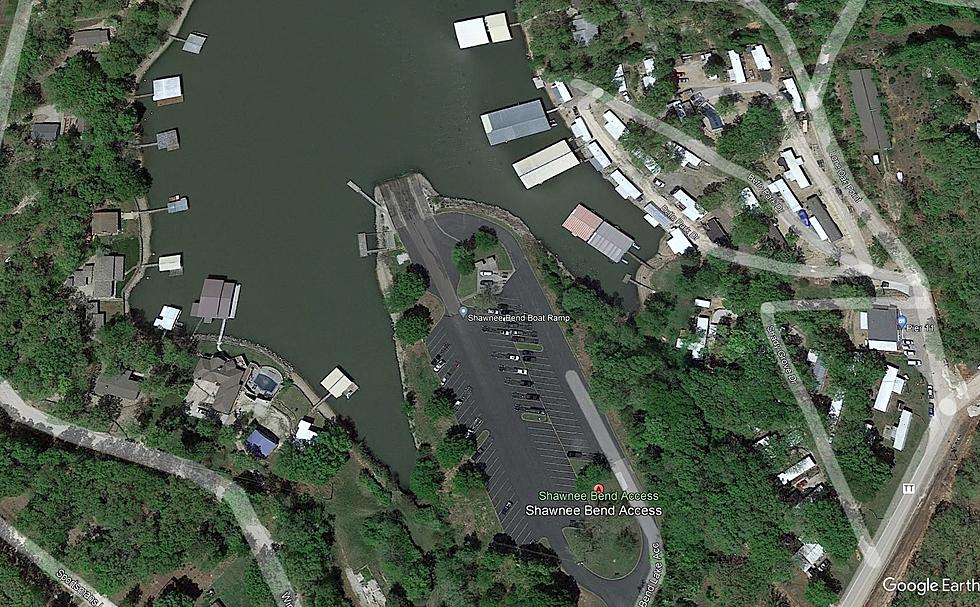 Sunrise Beach Woman Dies at Shawnee Bend Access Boat Ramp
Google Earth
A Sunrise Beach woman died in an accident that occurred Monday afternoon in Camden County.
According to the Missouri State Highway Patrol, 78-year-old Nina C. Rhodes of Sunrise Beach launched a vessel into the water from a towed trailer at the Shawnee Bend Access Point (2957 Highway TT) around 1:30 p.m., when Rhodes experienced an unknown medical issue, causing her to lose control while pulling the trailer out of the water.
The 2008 Jeep Grand Cherokee entered the water and submerged, with Rhodes still inside.
Rhodes was pronounced deceased on scene at 2:40 p.m., by Paramedic Neil Fredrick.
The body was taken to Kidwell Garber Funeral Home in Versailles.
Sunrise Beach Fire and the Mid-County Dive Team assisted the two Conservation Agents and five Troopers on scene.