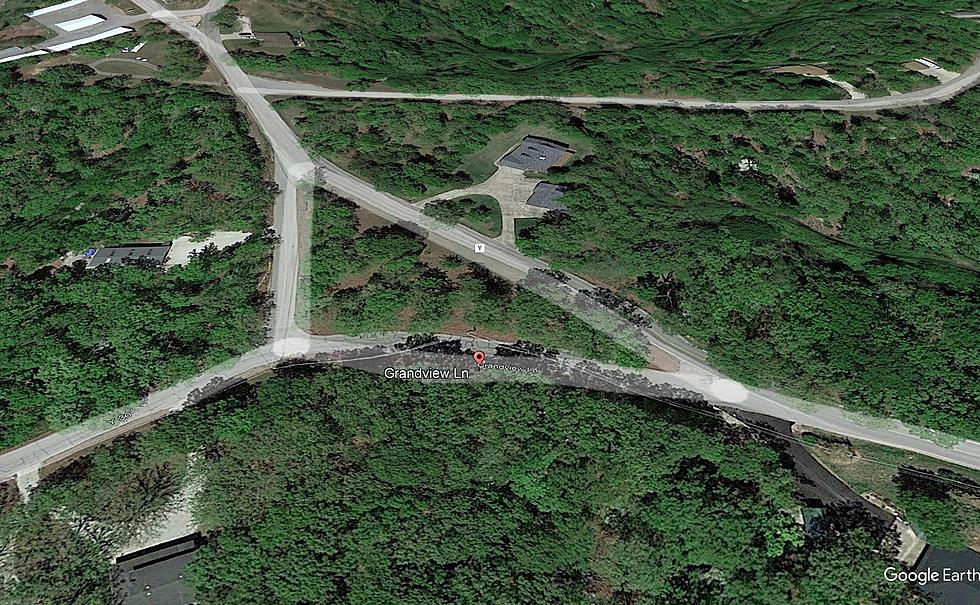 One Killed, One Injured in Motorcycle Crash in Camden County
Google Earth
A Wardsville man was killed and a Camdenton woman was injured when a racing bike crashed in Camden County early Monday morning.
The Missouri State Highway Patrol reports that a westbound 2003 Suzuki GSXR1000, driven by 20-year-old Logan J. Lowry of Wardsville, was on Route Y at Grandview Lane (Lake of the Ozarks) around 12:30 a.m., when the driver failed to negotiate a turn, ran off the right side of the roadway and struck a sign.
Lowry was transported to lake Regional Hospital, where he was pronounced dead at 1:08 a.m., by Dr. R. Eastman.
His passenger, 19-year-old Reignah C. Taff of Camdenton, suffered moderate injuries and was transported to Lake Regional for treatment.
The motorcycle was totaled.
This was Troop F's first fatality for February and the fifth for the year.
There were a total of four Troopers on scene.
LOOK: 31 breathtaking images from NASA's public library
In 2017, NASA opened the digital doors to its
image and video library
website, allowing the public to access more than 140,000 images, videos, and audio files. The collection provides unprecedented views of space.
Stacker
reviewed the collection to select 31 of the most breathtaking images, including the first from the James Webb Space Telescope. Keep reading to see these stunning images, curated with further information about the captured scenes.