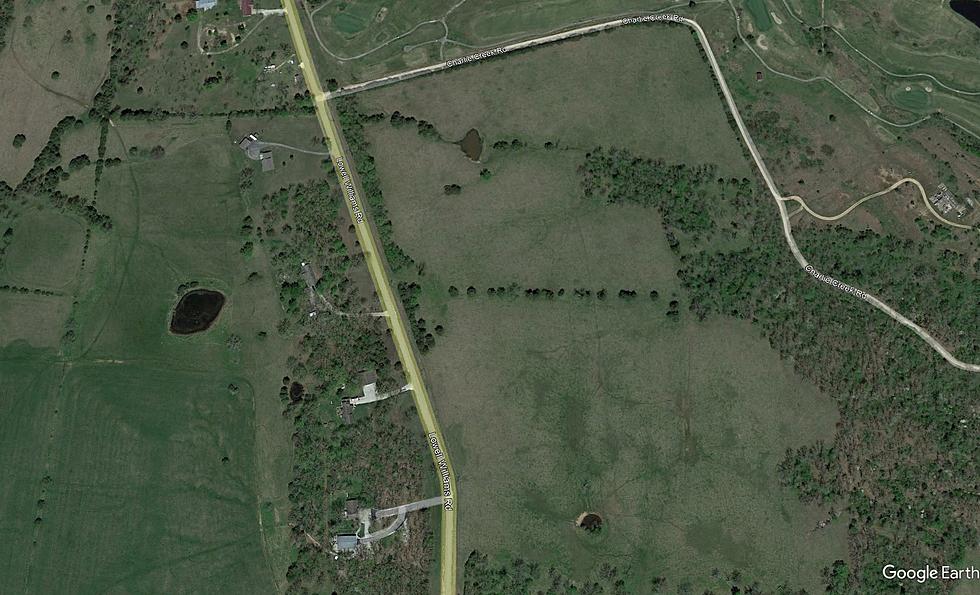 Two Men Injured in Camden County Crash
Google Earth
Two men were injured in a one-vehicle accident that occurred Tuesday afternoon in Camden County.
The Missouri State Highway Patrol reports that a northbound 1978 Chevy Nova, driven by 26-year-old Matthew D. Martin of Linn Creek, was on Lowell Williams Road, 1478 feet south of Charlie Creek Road (east of Camdenton) around 4:45 p.m., when the vehicle traveled off the right side of the highway. The driver overcorrected and the vehicle ran off the left side and struck several trees.
Martin suffered moderate injuries, while his passenger, 26-year-old Conner A. White of Montreal, suffered serious injuries. Both were transported to Lake Regional Hospital in Osage Beach for treatment.
The Chevy was totaled.
Camden County Deputies and Linn Creek Police assisted the Patrol.
LOOK: The 25 least expensive states to live in