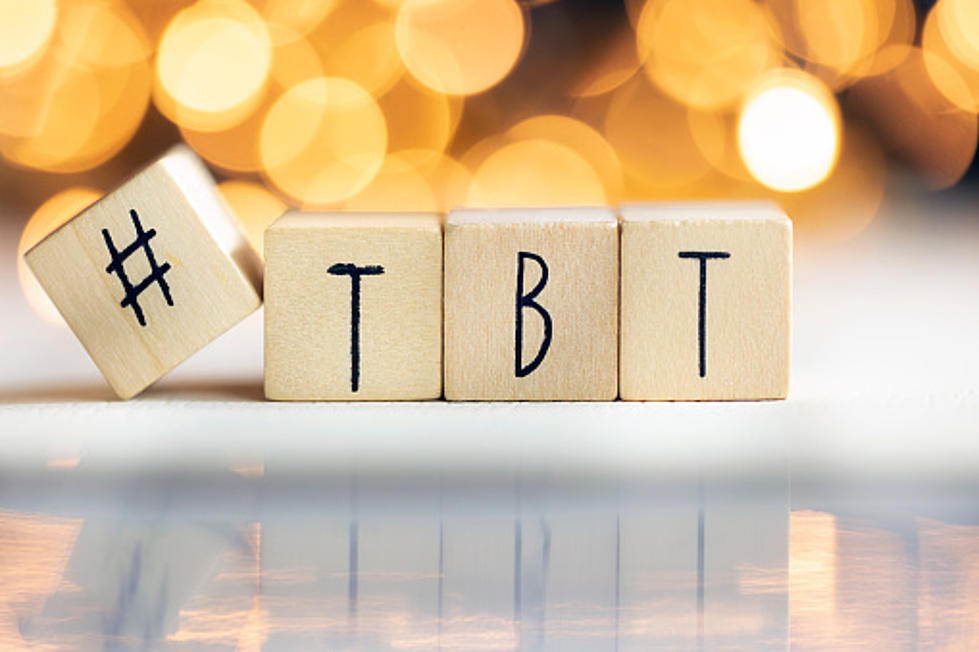 Tim Thomas's Throwback Thursday Tunes
Getty Images/iStockphoto
We have arrived once again on a Throwback Thursday.  A day when our station scatters throwback songs throughout the day.  The artists that made New Country.  I would love to share some more songs that you may have forgotten about, haven't heard about in a long time, or just liked and want to add to your playlist.
Most of the songs that you hear, fall in the decade of the 90's.  But I am going to add a few this time that were big in the 80's, 90's and early 2000's.  I mean if it was released in 2002, the song is 20 years old!
Billy Ray Cyrus - Some Gave All     1992     A patriotic song and the title track of his 1992 album about the ultimate war sacrifice.  Still hits home today for many.
Kevin Sharp - If You Love Somebody   1996     His debut album Measure of a Man gave us 3 top 5 hit singles, including the number one hit Nobody Knows.  This one was the 3rd single released, and it is a catchy little number that is a personal favorite of mine.
Phil Vassar - Carlene     2000     Phil began his country career as a songwriter, he wrote Bye Bye for Jo Dee Messina which went to number one, and also wrote Little Red Rodeo for Collin Raye.  His debut album was released in 2000 and this song hit #5 on the country charts, but went to #1 in Canada.
Pam Tillis - Maybe It Was Memphis    1991    No 90's playlist will be complete without this song from Mel Tillis's daughter Pam.
Randy Travis - Deeper Than The Holler    1988       Talk about a voice made for country music.  The baritone voice of Randy Travis.  Glad he is still with us.  A song that is about the narrators love for a woman.  Another #1 hit for Randy.
Wynonna Judd - No One Else On Earth    1992     She was part of the most successful female duo in country music history.  She went solo in 1992, and this song was the 3rd single from her solo album and it also hit #1.
Aaron Tippin - Kiss This    2000     Aaron signed his first recording contract with RCA in 1990.  He charted more than 30 songs in his career on the country charts, including this one which hit #1 in 2000.
Jeff Carson - Holding On To Somethin'   1995       Jeff began his career as a session musician in Branson Missouri and signed with Curb Records in 1995.  Self titled debut gave us this hit single.  It was one of 3 that made it into the Top 6.
Suzy Bogguss - Aces     1991    This lady is currently touring with Kathy Mattea and in the 1990's she had 6 songs in the Top Ten.  Re-invest in this ladies musical library.
Little Texas - Kick A Little    1994     Despite the name, this band began in Nashville.  This song is the title track from their album released in 1994.  A foot-stomper for sure.
So there is 10 more throwback songs that I hope you enjoy and can add to your musical library.  Hope you enjoy them and Throwback Thursday!
The Best Country Singer From Every State
Some states, like Oklahoma and Texas, are loaded with famous country singers. Others, like Nevada and Maine, are still looking for a real breakthrough artist. See the best and most successful country music artist from all 50 states, starting with
Hank Williams
and Alabama.