Is There A Double Standard In Country Music? Men Vs Women
Getty Images/iStockphoto
We are currently in a time where there are an abundance of male performers on country radio, and not as many women are played.  When I first began listening to country music, it was the WOMEN who brought me to the table.  Faith Hill, Shania, Martina.  I then began to listen to artists like Garth, and Kenny Chesney, Tim McGraw and more.  I have been a fan of country music ever since.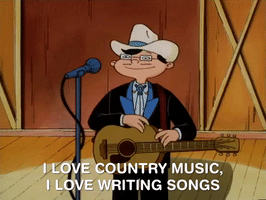 I am asking if there is a double standard when it comes to men and women in country music and how they are treated.  Here is why I am asking.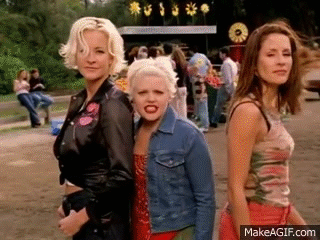 The Chicks just announced a summer tour for 2022.  Our sister website Taste Of Country made a Facebook post with the info and in the comments were mostly negative.  Why is this? Many people are still upset that back in 2003 that they were ashamed that the President was from Texas.  It was a remark about George W Bush, and it was shared by about half the country.  Freedom of speech. There was swift backlash from many in country radio.  People were steam-rolling their CD's and a fair amount of country stations stopped playing their music for a period of time. They have sold over 33 Million albums, and won 13 Grammys and are one of the best selling female artists in any genre of music of all time.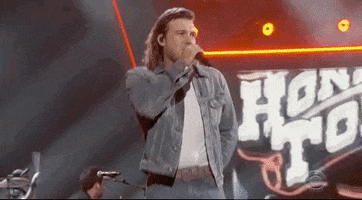 Now we get to Morgan Wallen.  Another very popular artist, who is male.  He was seen on camera using racial slurs and he recently became single after apparently cheating on his girlfriend Paige Lorenze.  You can read that story HERE.  When the racial slur became public, a lot of stations pulled his music for a period of time too.  And he still hasn't been totally invited back to the CMA's.  People were claiming that he was being "cancelled".  I do not recall this amount of outrage for the Chicks.  Morgan is having one of the most successful tours right now, selling out many shows.  His fans do not seem to be bothered by the racism, and to Morgan's credit, he has done a lot to make amends.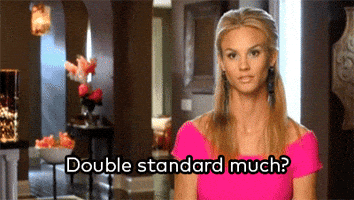 For the record, I am a fan of the music of both artists, and I suspect the Chicks concerts this summer will sell quite well, and if Morgan can stay out of the tabloids and keep the racial slurs...well stop them altogether, he can be a huge star.  But I think there is a double standard to the way fans react to things.  The Chicks simply said they were not a fan of an unpopular President (sound familiar), and Morgan used a racial slur.  But the reaction from the fan bases were totally different.
So is there a double standard in country music?  Both artists suffered, but the anger towards the women seems to be on going, but Morgan's fan base glorified him.  Seems like many fans react differently depending on gender.  And it shouldn't be that way.  You are entitled to like whomever you want, and support whatever artist you want.  I would like to see the outrage, come equally for both genders.
The Best Country Singer From Every State
Some states, like Oklahoma and Texas, are loaded with famous country singers. Others, like Nevada and Maine, are still looking for a real breakthrough artist. See the best and most successful country music artist from all 50 states, starting with
Hank Williams
and Alabama.