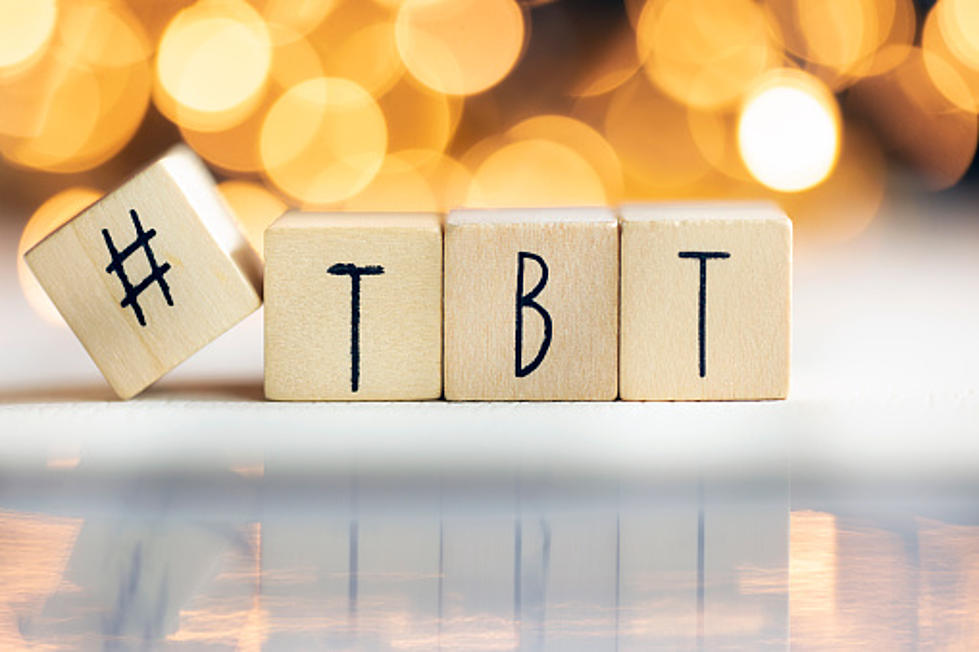 These Country Songs Are 20 Years Old – Throwback Thursday
Getty Images/iStockphoto
Happy Throwback Thursday!
This is my favorite day of the week in regards to the music that we play.  Don't get me wrong, I love our music.  I am an older listener and may of these songs are what got me listening and really enjoying country music.  So on this Throwback Thursday I will share with you a bunch of songs that will all be turning 20 years old in 2022.
Shania Twain - I'm Gonna Getcha Good      I love Shania Twain.  Seen her in concert on a number of occasions.  Her "Still The One" show in Vegas...this song opens the show.  She is an amazing entertainer.  3 of her albums have sold over 10 million copies each.  This is almost unheard of now.
Mark Wills - 19 Somethin'     Boy this song is fun.  He talks about things that all of us can relate to in our youth.  No matter what our age. I am sure you will recognize this one.
Aaron Tippin - Where The Stars and Stripes and The Eagles Fly     A patriotic song from a singer/songwriter that doesn't get enough recognition.
Montgomery Gentry - My Town    Such a shame that we lost Troy Gentry so soon.  These guys were great together.  Should have won more awards as a duo.  Great in concert too.  They even did an episode of Las Vegas.
Alan Jackson - Drive    This song and album won a lot of awards in 2002.  Songs speaks for itself.  It is just plain fantastic.
The Chicks - Long Time Gone    Excuse their political views and focus on the music.  They were still doing well, and this tune is still catchy.  One of the most successful female groups of all time.  In any genre.
Emerson Drive - Fall Into Me     Whatever happened to these guys?   They burst onto the scene in the early 2000's and this song along with 'I Should Be Sleeping' made them household names.
Toby Keith - Who's Your Daddy    Toby's album "Unleashed" gave us 'Beer For My Horses' , 'Courtesy of the Red White and Blue' and this tune as well.
Trick Pony - On A Mission    The band second album, and title track is a personal favorite of mine. With Heidi Newfield on lead vocals the song is just about having a good time.
LeAnn Rimes - Life Goes On     This lady has a voice that we have forgotten about I think because of her personal life.  She can sing anything, recently won a season of The Masked Singer, and won a Grammy at age 14.  Bring her back!
So those are 10 songs that all turn 20 this year, and we all Top 40 hits in 2002.  Enjoy and Happy Throwback Thursday!
The Best Country Singer From Every State
Some states, like Oklahoma and Texas, are loaded with famous country singers. Others, like Nevada and Maine, are still looking for a real breakthrough artist. See the best and most successful country music artist from all 50 states, starting with
Hank Williams
and Alabama.