Target's Cutting Prices, Clearing Out Huge Inventory. How Can You Take Advantage
For many of us in Sedalia and Warrensburg, we have been wanting a Target for a long time.  The closest locations to us are in Columbia and Jefferson City.  Lee's Summit and Osage Beach have one as well.  Looks like we may want to explore on-line shopping because we may find some amazing deals in the near future.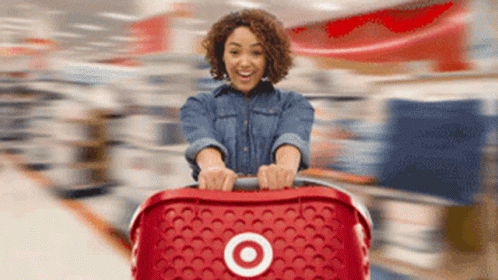 According to the AP,  Target is canceling orders from suppliers, particularly for home goods and clothing, and it's slashing prices further to clear out amassed inventory ahead of the critical fall and holiday shopping seasons.  Americans apparently are not spending as much money on their homes, but instead the funds are being spent on items like groceries, travel and dining out.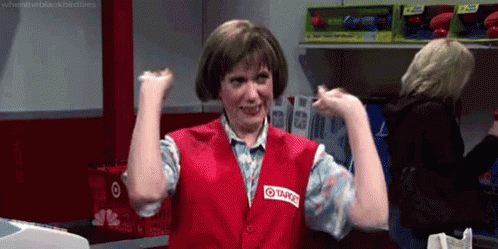 Target reported last month its profit for the fiscal first quarter tumbled 52% compared with the same period last year. Sales of big TVs and small kitchen appliances that Americans loaded up on during the pandemic have faded, leaving Target with a bloated inventory that it said must be marked down to sell.   You can read more about this HERE.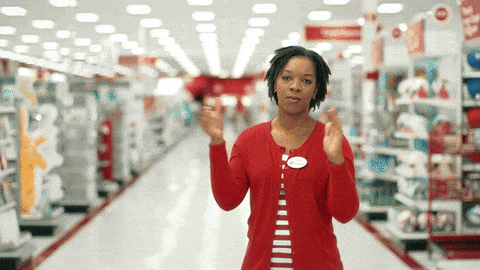 So what does this mean for you, the consumer.  Well since we do not have a location in town, we don't necessarily want to drive 1 hour to Columbia or Jeff City to shop, no matter how good the deals are.  Or maybe it will be worth it.  Target isn't giving a dollar amount of merchandise discounts or what may be going away.  I am willing to bet that if you go to Target.com and do some browsing, I am willing to bet there will be some pretty big discounts on various items.  Maybe you get lucky and find that item for your home or for your kids that will be worth the investment.  It may be worth a few minutes to search the website, and see if you get lucky.
50 Famous Brands That No Longer Exist