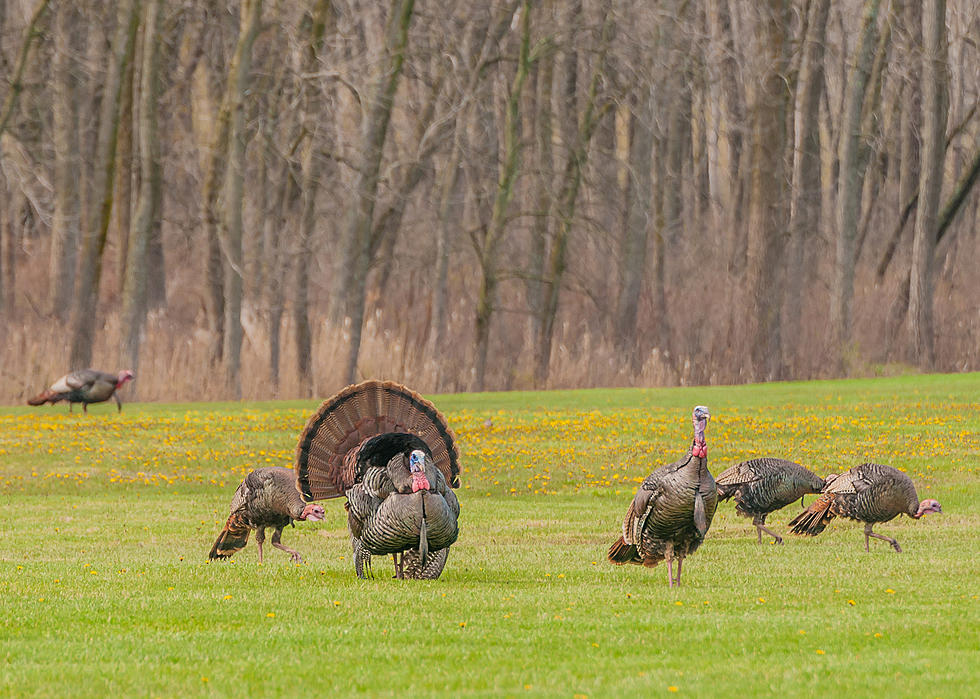 Spring Turkey Hunting Totals for Missouri
Lightwriter1949
According to preliminary data from the Missouri Department of Conservation, (MDC) 2020 total numbers were much higher compared to last year's season.
In a press release from the Missouri Department of Conservation, total numbers for the 2020 Spring Turkey season were at 41,454 birds. That was an increase of 2,659 from 2019 as the total count then was at 38, 795.
According to MDC Turkey Biologist Reina Tyl, non-resident permits were down this year but there were about 9,600 more spring turkey hunters overall than in 2019.  Tyl goes on to say in the press release:
 "When turkey hunting participation increases, we expect to see a subsequent increase in turkey harvest. It's great to see that more Missourians were able to get out into the turkey woods this year."
The time frame for this year's season was from April 20 through May 10. Top harvest counties were Franklin with 899 birds harvested, Callaway with 699, and Laclede with 651.
Young turkey hunters helped to add to the the numbers of this year's event as young turkey hunters also harvested 2,724 birds during the 2020 spring youth season.
For Pettis County here's the totals-
A reminder-These are not the official final numbers. Official numbers come out after the seasons are over and the data has been cleaned to remove duplicates and incorrect entries.
The Missouri Department of Conservation had one report of a non-fatal hunting incident during the 2020 spring turkey season. It involved one hunter mistakenly shooting another hunter.