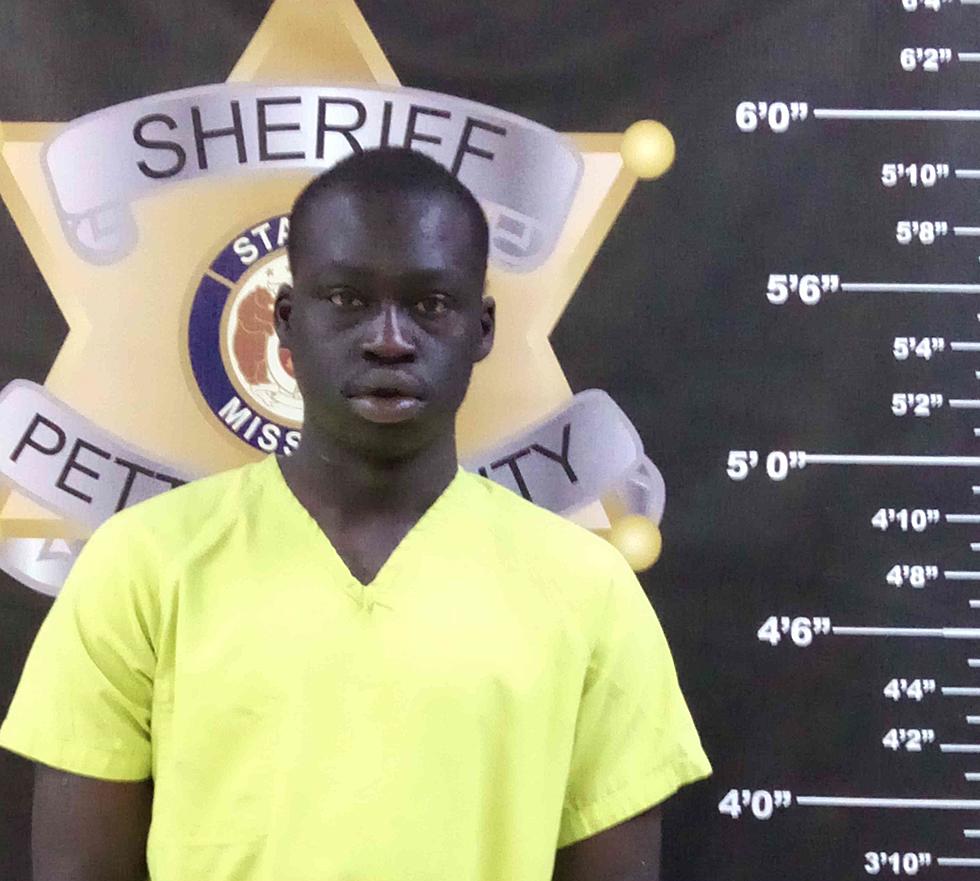 Sedalia Man Arrested in Domestic Assault of His G/F & Her Mother
Pettis County Jail - Mengelkamp
On Sunday at 11:10 p.m., Sedalia Police responded to the 1100 block of 35th Street Terrace for a physical disturbance.
Investigation determined that a male subject assaulted his girlfriend and her mother.
19-year-old Deng Joseph Mengelkamp of Sedalia, was arrested for 3rd degree Domestic Assault, and transported to the Pettis County Jail, where he was placed on a 24-hour hold.
[carbongallery id="64ee1f903bdb7d0819b84aa2"