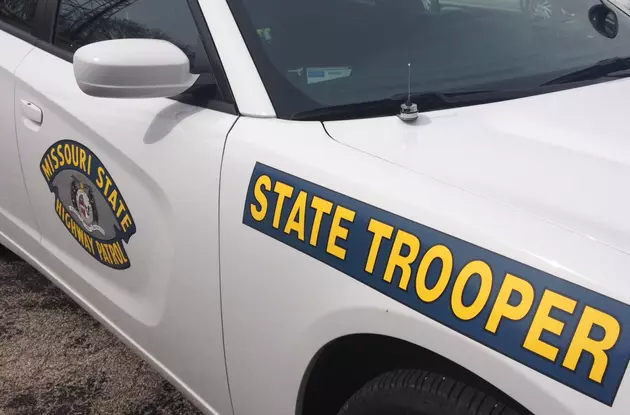 Pettis County Accident Injures Knob Noster Woman
Kurt Parsons
A 33-year-old Knob Noster woman suffered minor injuries after a one-vehicle accident around 12:30 a.m. on December 29 in Pettis County.
The Missouri State Highway Patrol says a northbound 2002 Ford, driven by 20-year-old Alexander Alejandro, failed to negotiate a curve and traveled off the roadway on Little Muddy Rd. A passenger, Lynn Bebet, was injured but refused medical treatment.
The vehicle sustained moderate damage and was towed from the scene.