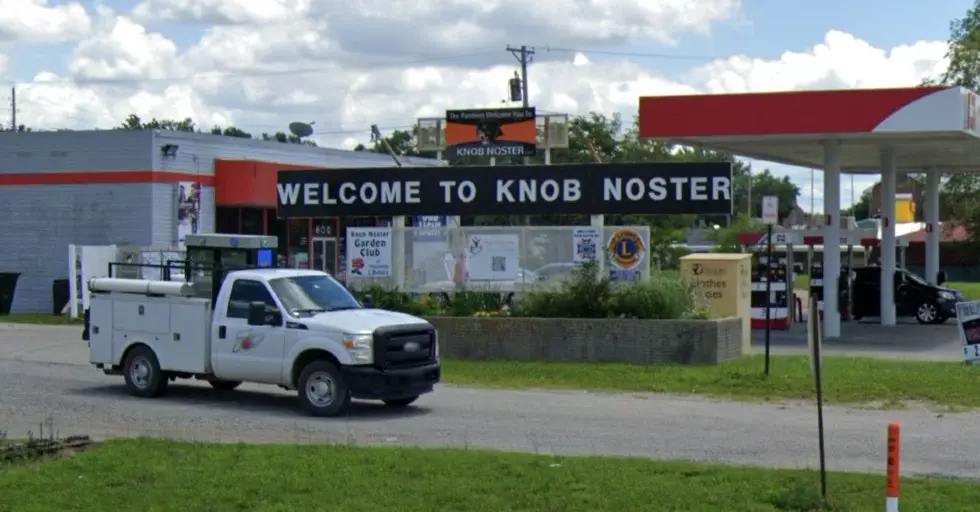 Knob Noster Schools Set Chiefs Spirit Week
Google
When it comes to school spirit and sports it's usually about #knpantherpride and all about orange and black. Next week, well it's going to be all about red and gold as the schools celebrate the Kansas City Chiefs going to the Superbowl.
Here's how the school district is celebrating:
Mahomes Monday: Wear your hear in a headband or wear your hair as a mohawk.
Tyreek Tuesday: Wear anything cheetah.
Winning Wednesday: Represent Kansas City and wear any KC gear.
Tailgate Thursday: Wear a hat and or sunglasses.
Red Friday: Wear your Chiefs gear.
Knob Noster Schools invite all of us to join the #PantherFamily in participating in Chiefs Spirit Week and cheering the Kansas City Chiefs on to victory over the San Francisco 49ers.
I think this is an awesome way to celebrate the Chiefs Superbowl appearance and have some fun learning. I think when I was kid in Chicago and the Bears went to the Super Bowl. I think we could wear a Bears jersey over our uniforms and that was about it. This seems a lot cooler to me.
You can check out Knob Noster School's post on their Facebook page here.