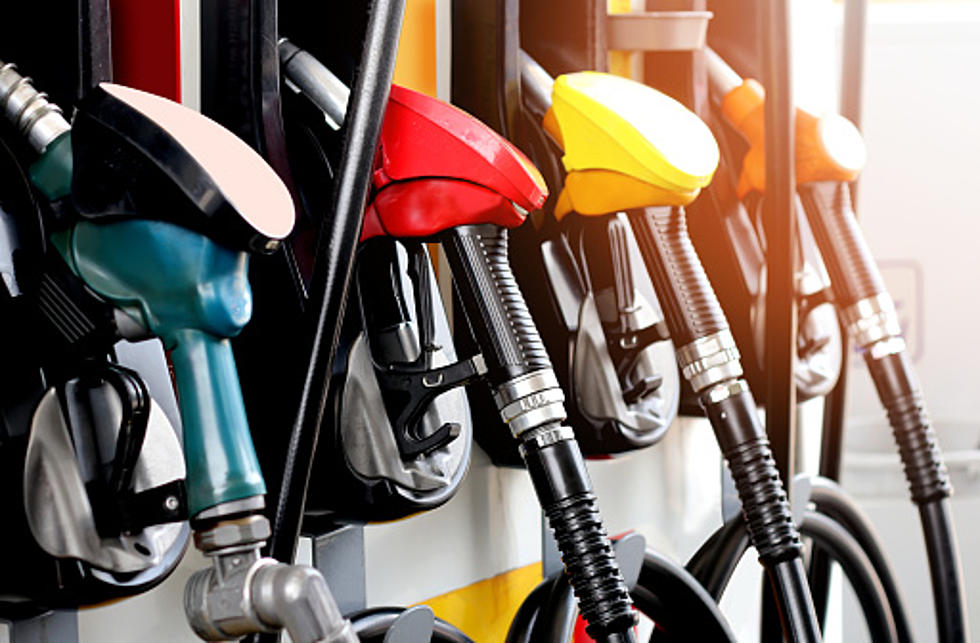 Gas Prices In Missouri – Cheapest In The United States
Getty Images/iStockphoto
I talk to my family back in Illinois at least once a week.  Topics include weather, family, and the prices of gas.  Illinois has always had high gas prices.  Chicago being as big a city as it is has something to do with that.
With inflation right now, it has been difficult to make whatever money you have, go as far as it can.  If you happen to travel a fair amount by automobile, you certainly can understand the frustration at the gas pump.  This may not make you feel that much better, but it certainly can be much worse and we can consider ourselves lucky.
Our state's gas prices are the lowest in the country.
One of the main reasons that I wanted to live so close to work, was not only for the convenience, but I have never been a big fan of driving long distances for my job.  And working mornings, I want to sleep as late as I can, and not be rushed into work.  Emergency concerns too.
The statewide gas price average in Missouri is $3.18 for a gallon of regular unleaded fuel, according to the AAA Missouri Weekend Gas Watch.  In my home state, it is closer to $3.70 a gallon.
Now contrary to whatever political view you may take, this has zero to do with who is President right now.  But lawmakers are trying to figure out ideas to lower prices.  You can click HERE for an article to explain in more detail.
There is a free app call GasBuddy, that can help you in locating the cheapest price for gas in your area.  There is also an app call Get Upside, which is also free and you can earn cash back each time you fuel up.  Click HERE for more info on it.  Every penny counts so this might be a good app to download.
READ ON: See the States Where People Live the Longest
Read on to learn the average life expectancy in each state.