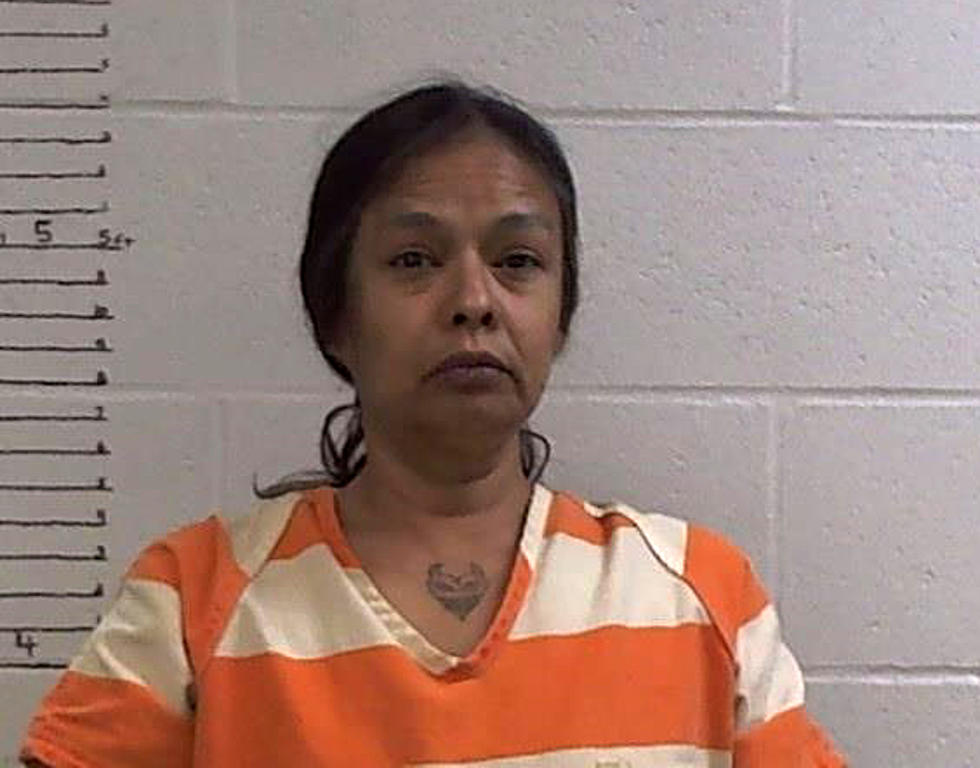 Disturbance Call Leads to Domestic Assault Arrest
Pettis County Jail
Sedalia Police were dispatched to a disturbance in the 600 block of South Moniteau Avenue Tuesday night.
When Officers arrived, they spoke with the victim, who said she had been in a physical altercation with her mother.
Officers spoke to the suspect, who denied causing the injury.
During the course of the investigation, it was determined that the suspect was the primary physical aggressor.
Anita Marie Burke, 48 of Sedalia, was arrested for 2nd degree Domestic Assault and transported to the Pettis County Jail, where she was placed on a 24-hour hold.