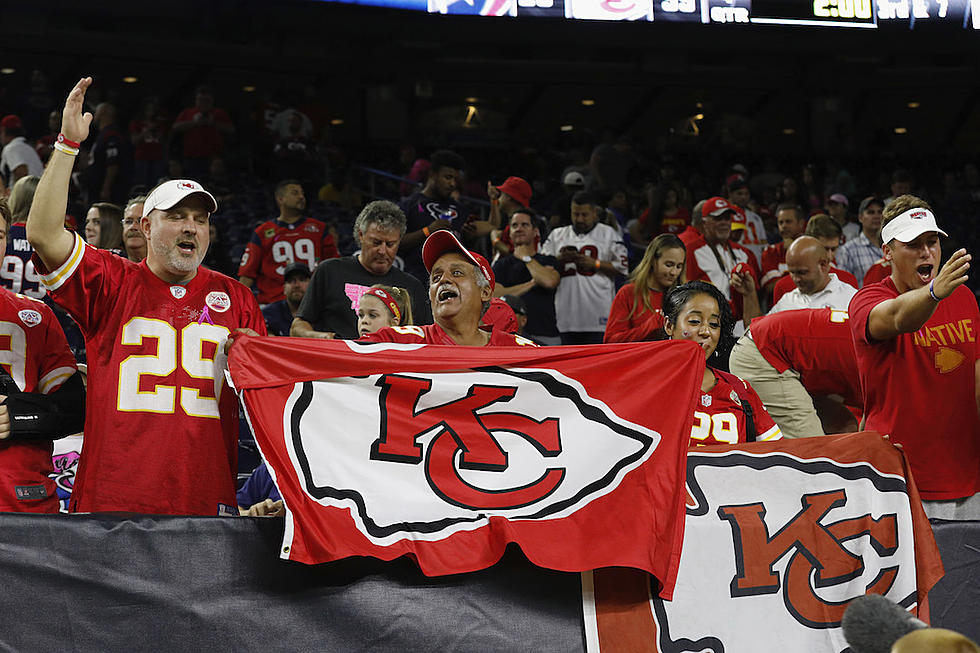 Chiefs Win, Patriots Loss Give Team a First Round Bye in Playoffs
Getty Images
The Chiefs beat the Los Angeles Chargers 31-21 at Arrowhead yesterday. The Miami Dolphins beating the New England Patriots 27-24 in Foxborough put the Chiefs in a good position going into the playoffs.
The Chiefs are the second seed in the playoffs and receive a bye in the first round of the playoffs. This coming Saturday the Buffalo Bills and Houston Texans play in Houston, and the Tennessee Titans play the New England Patriots in Foxborough. The first game's kick off is at 3:35PM CST and ESPN / ABC has the game. The night cap from Foxborough gets underway at 7:15PM CST and will air on CBS.
The Chiefs will play the highest seeded winner from those two games at Arrowhead Stadium on Sunday January 12 at 2:05PM CST. CBS will have the television coverage and you can catch the game on your radio home for the Chiefs in Sedalia Awesome 92.3. Pregame coverage is expected to start at 1:00PM CST.