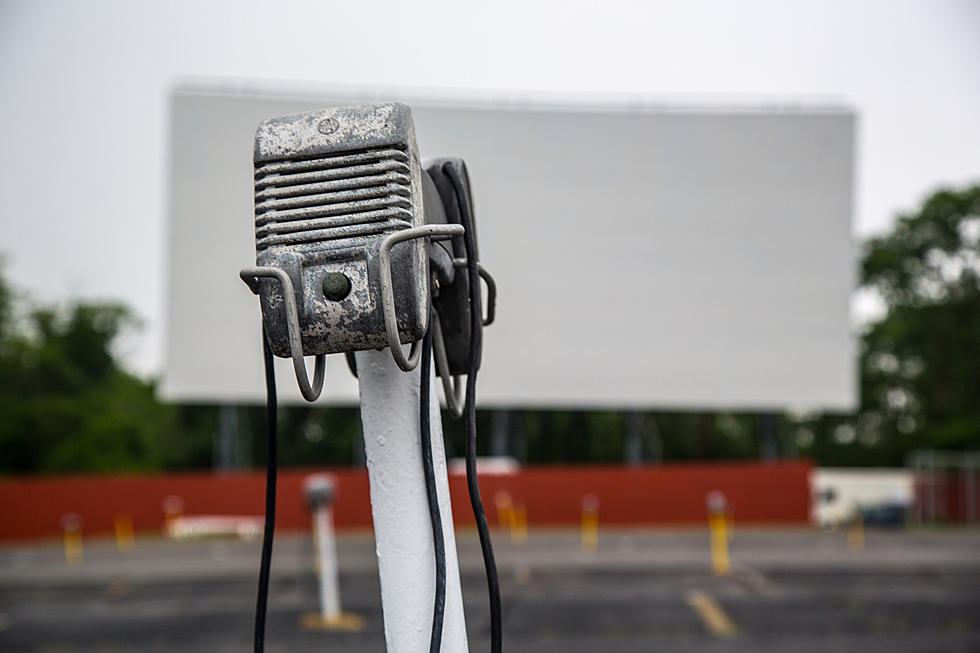 A New Drive-In Movie Theater in Sedalia?
TRAVISBLUE
Now more than ever I believe not only Sedalia but also smaller towns and/or cities across the country could really use a drive-in movie theater.
For those of you that are old enough to remember, Sedalia used to have a drive-in theater in the approximate site of the current Galaxy Theater on west 50 Highway. Unfortunately a tornado came through and destroyed it in the 70's.
If you have been lucky enough to have grown up watching a movie at a drive-in as a kid, you know how much fun it can be on a Saturday night.
I was able to go to my hometown drive-in in Butler, MO. Nothing was better than pulling up, parking the car, rolling down the window, and hanging the speaker from your window.
I guess I should go back and say if you've gone to a drive-in movie as a teenager and at least seen the opening credits of a movie, you know how much how much fun (or trouble) you could get in to on a Saturday night.
I've seen a few other towns across not only Missouri but also other states that are bringing back the drive-in movie theater.
A few years back I read from a post on Facebook from El Dorado Springs, Missouri and their newspaper, The El Dorado Springs Sun - Newspaper. They were getting their old movie theater screen white-washed and ready to show a September game between the Kansas Chiefs/New England Patriots.
If we had a drive-in movie theater re-open in Sedalia, how cool would that be?
KEEP READING: 10 classic board games that will take you way back