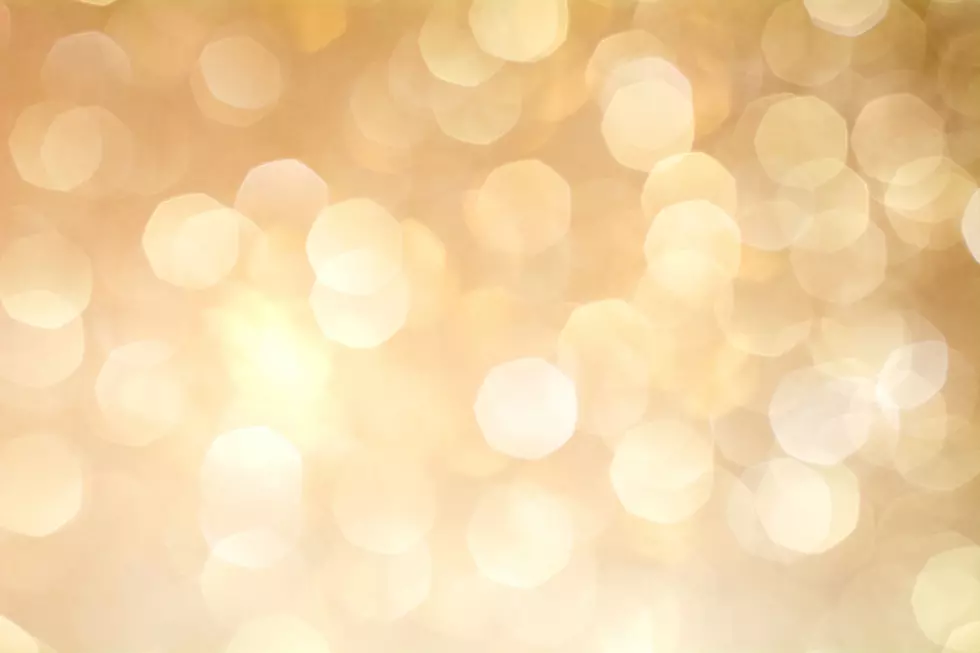 5 Great Pineapple Themed Christmas Celebration Ideas
Getty Images
Apparently the Christmas pineapple is a thing this year. At least according to the Today Show. According to Today, some folks have taken to decorating a pineapple complete with ornaments and lights. In the spirit of that, here's five ideas to help make your Christmas more festive and tropical.
As an Amazon associate, we earn on qualifying purchases. 
Whether you've got a pineapple and decorated it yourself, or just want to add a little bit of a tropical theme to your Christmas tree. Pineapple ornaments like this are plentiful on Amazon.com. This is one of my favorites.
Holiday pineapple T-shirts and sweat shirts are plentiful on Amazon.com. There's plenty of designs to choose from. Something for everyone's personality type. Here are two of my favorites.
How about some pineapple fairy lights? They'd look great on the tree, on your decorated pineapple, or anywhere around your home if you string lights up as part of your Christmas decorations. Additionally, if you've decided to decorate a pineapple I've included a small set of lights great for a pineapple.
A pineapple themed Christmas wouldn't be complete without gifts wrapped in festive pineapple wrapping paper. Heck, even if you're not doing a pineapple themed Christmas, this gift wrap will set your gifts apart.
Here's a sweet little piece of jewelry that would make a nice, sweet, gift for your wife, mom, even maybe a big sister or a special friend.