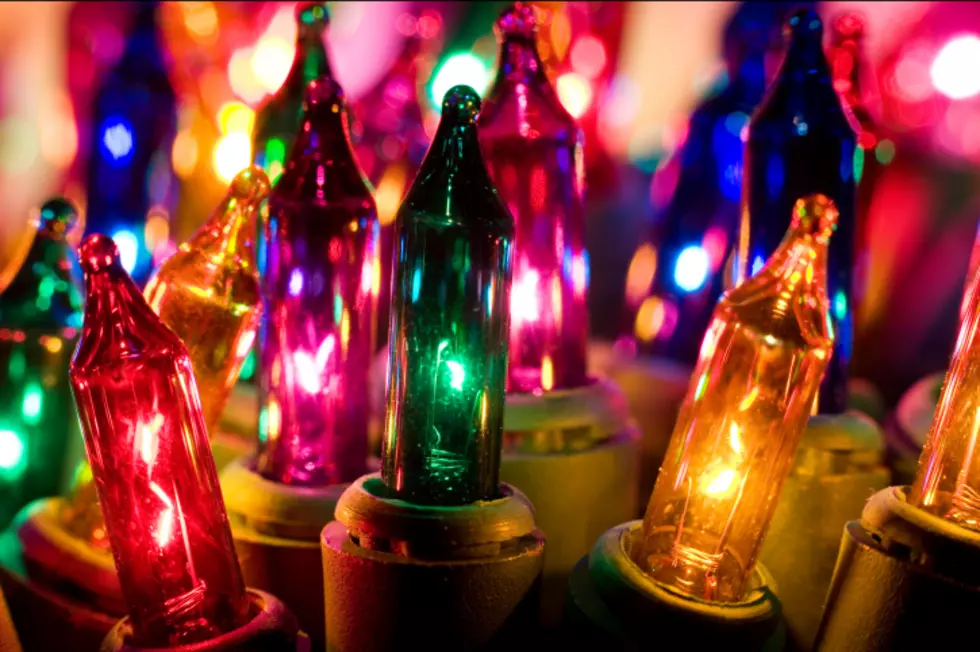 Show Off Your Home's Outdoor Christmas Decorations
Mark Lewin
While the coronavirus might be the Grinch of the 2020 Christmas season. Sedalia Parks & Recreation isn't letting the virus stop them from spreading and sharing holiday cheer. And if you decorate the outside of your home or business, you can help.
One of the most fun things to do any holiday season is to get in the car and drive around and look at the Christmas lights and decorations people have put up outsidetheir houses. Yet, if you don't know what houses or neighborhoods really get into it, it can get frustrating pretty quickly.
So what is this "Reverse Parade of Lights"? It's a map listing all the businesses, homes and properties decked out for Christmas. So when you get ready to put the family in the car and go driving around town to see the Christmas lights you can plan your own cruising route to maximize the amount of Christmas lights your family can see.
Don't forget to drive through Liberty Park during your Christmas lights drive too. Light Up Liberty is taking place every night from 5:30PM - 11:30PM CST through New Year's Day.
20 Words and Phrases That Are So 2020