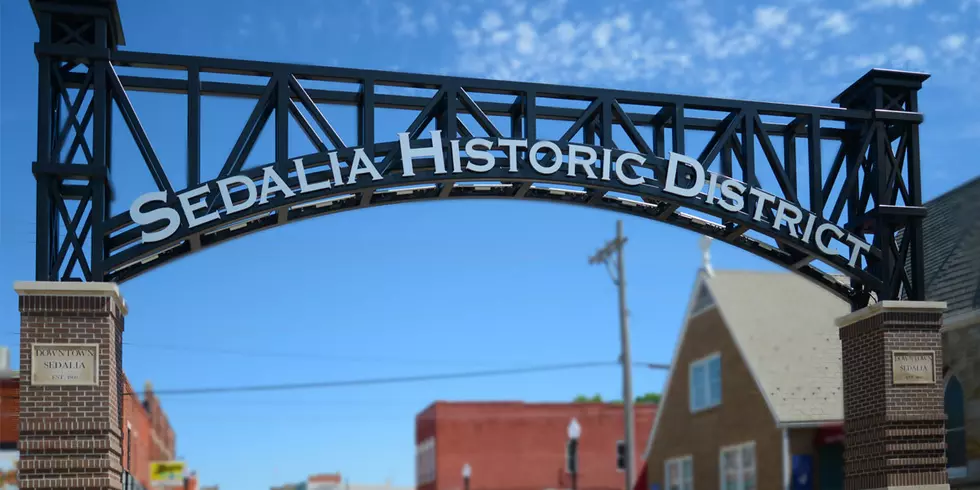 Great Sedalia-Warrensburg Themed Christmas Gifts
Jennifer Langdon
Looking to give someone a Sedalia or Warrensburg themed Christmas gift? There's certainly no shortage of options. If you're a student, alum, or a proud parent of a student, at either State Fair Community College or University of Central Missouri you might want to start at the SFCC or UCM bookstores. They have everything from hats and shirts to stickers and everything in between.
For those that may not have any connection to the institutes of higher education in our communities there's always the gift store at The Katy Depot in Sedalia. They offer a variety of gifts and clothing related to Sedalia, The Katy Trail, Missouri and Sedalia related railroads and ragtime music.
The Johnson County Historical Society also has some Warrensburg related coffee mugs, postcards and historical documents available through their Heritage Store. And of course some things related to Old Drum. The merchandise they offer, at least on line, is more limited than the gift store at the Katy Depot.
The Missouri State Fair Foundation has souvenirs including many T-shirt designs, pins, greeting cards, cups and posters. Perfect if you've had family that's come and visited during the fair and enjoyed their visit!
There's also a variety of items available on Amazon.com related to Sedalia and Warrensburg that might have some sentimental value to longtime residents and other items that would be fun to send to relatives who live other places. You can click the links above to see my search results. Some of my favorite links from the Amazon searches are below:
As an Amazon associate, we earn on qualifying purchases. 
You can find these cool sweatshirts for both Sedalia and Warrensburg.
Or these themed Christmas mugs.
This cool retro themed Sedalia T-shirt (there's also one for Warrensburg.)
This cheeky Warrensburg themed T-shirt.
Books on our fine communities.
And then there's this surprising gift available on Amazon.com. The gift of meat from Warrensburg's well regarded meat market.