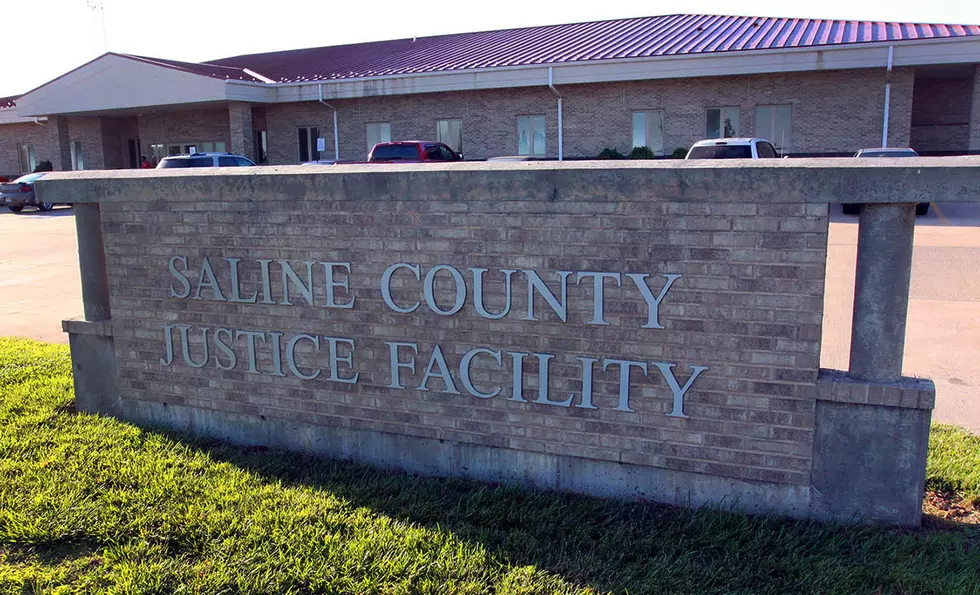 2 Marshall Men Arrested in Connection to Recent Break-Ins
Randy Kirby
A recent investigation into the break in of the Marshall Habilitation Center and Brunswick Building in February 2019, have led to the arrest of two men from Marshall, MO.
The Marshall Police Department says 38-year old Robert Beau Dustin Wichert and 26-year old Larry Dwayne Cooper Jr. have been arrested for burglary, stealing and drug related offenses.
Wichert has been formally charged with felony 2nd Degree Burglary and felony stealing $750.00 or more, Felony Possession of Controlled Substance except 35 Grams or Less of Marijuana/Synthetic Cannabinoid and Misdemeanor Unlawful Possession of Drug Paraphernalia. He has a bond of $7500.00. Wichert is currently being held at the Saline County Justice Facility with a bond of $7,500.00.
Formal charges for Cooper are pending.
Anyone with any additional information regarding the incident is asked to call the Marshall Police Department at 600-886-7411.