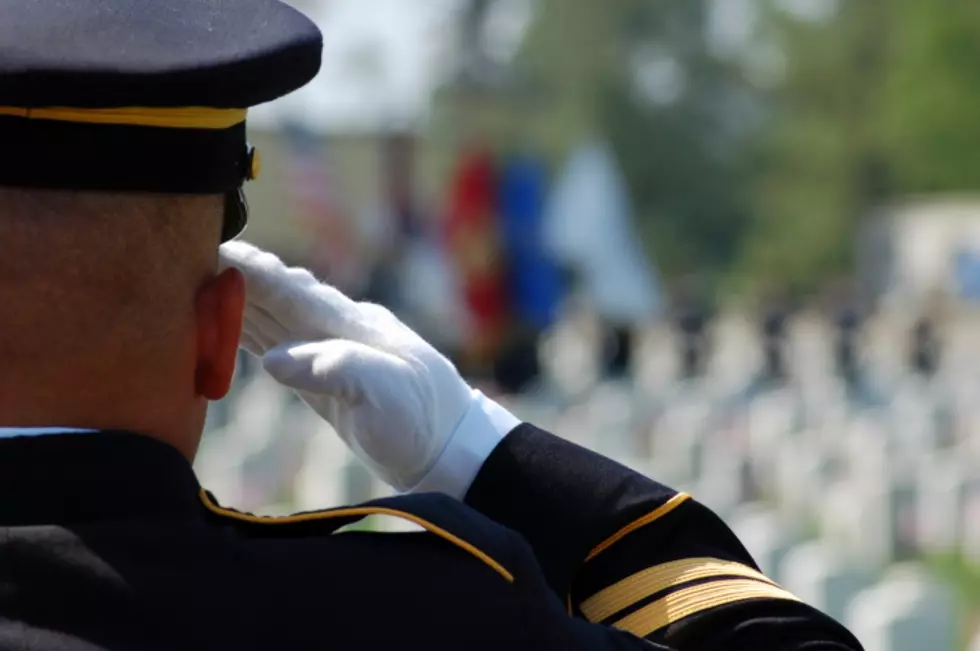 What To Do During Memorial Day Weekend 2020
Michelle Malven
We all know that things will not be the same over the upcoming Memorial Day weekend, May 23-25. Thanks to the COVID-19 pandemic, our usual celebrations will be a little different this year.
Of course Memorial Day was created for one and only one reason-to celebrate and honor those lives lost while serving in the U.S. military. Yes Virginia...that is the real reason. It wasn't designed for weekend trips to the lake although that's what has become of the holiday for many.
According to a story on the History Channel,  the bodies of Union soldiers after Confederate soldiers evacuated Charleston were buried by a group of freed slaves-men, women, and children. This first observance was made on May 1, 1865.
A few years later, a declared date was made to honor the fallen soldiers. Union General John A. Logan chose the date. Nowadays, we celebrate Memorial Day on the last Monday of May.
So what else is there to do this year since we have to keep the social distancing in effect? In an article in Good Housekeeping, they've come up with a list of 20 different things you can do this year.
With a list of activities, some of those on the to-do list include the following:
1. Take a Virtual Tour of the White House.

2. Listen to veteran's stories.

3. Put together care packages for soldiers overseas.
So if you're planning some type of get-together with friends and/or family, take a moment to recognize those soldiers that gave their lives for our freedom.
11 Franklin Delano Roosevelt Quotes That Will Give You Hope