What Fast Foods Places Does Sedalia Want? Here Were Your Answers!
Getty Images
We have an awful lot of fast food places in Sedalia. There certainly are plenty of options depending on what your taste buds want on a given day.  I get enough coupons in the mail, and with almost all of the chains having deals on their mobile apps, you can usually find a decent deal that won't cost too much.
Wednesday was National Fast Food Day and I posed a question on our Facebook page and simply asked what chains you would like to see in Sedalia? You gave a lot of responses, and quite a few of them I totally was on board with.
So lets go through some of the answers that got the most votes, and I may recommend a few myself that didn't make the list.
Chick-Fil-A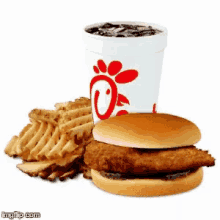 This response was the most popular.  Thank you to Sue, Misty, Krisy, Linda, Lindsey, Tabitha, and Christine.  Many people "liked" this suggestion.  Terrific sandwiches, waffle fries are amazing as well as the shakes.
Popeye's Chicken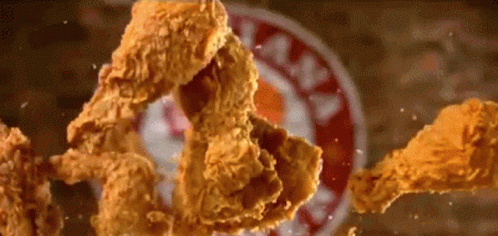 Thank you to Patricia, Jennifer, Tracy, Melissa, Bill, Tammy, Jill, Frances, SirWille and Kim for this suggestion.  They really do have the best chicken sandwich.  I think this place would do better than the Slim Chickens that is going in.
Chipotle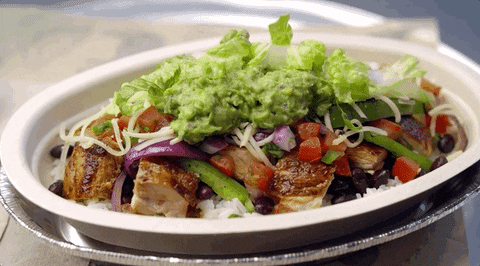 Props to Dima, Amy, Melissa, Jennifer and Brad.  They know a great place like Chipotle.  When I went on a cleanse, this was a place that was perfect for it.  Fresh food, no freezers, lots of options if you want a salad, burrito, or a bowl.  I could eat here at least 3 times a week.
Culvers
I know that Rob and I would happily enjoy having a Culver's in town.  Those cheese curds and butter burgers are amazing. Kathy, Karen and Joe agree.  Their custard isn't too bad either.
White Castle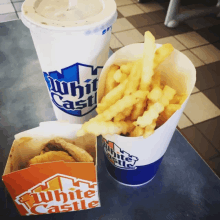 It is what you crave.  The original fast food place.  These are perfect for hangovers.  There is a turkey stuffing recipe for these too, that is supposed to be quite tasty.  Thank you Chad Copper and Melissa Cotner for this request.
Jack In The Box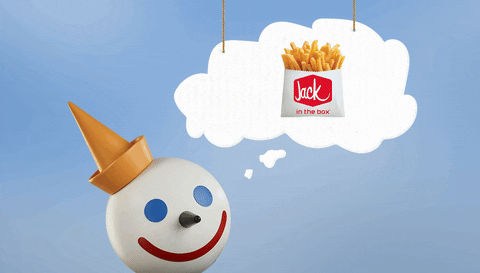 Lots of options at Jack In The Box, and I have to agree with Cindy, Melissa, TrentandApril, and Jeannette.  This place is underrated and always seems to deliver for me.
You can click on the embedded post to see some other suggestions.  Taco Johns got some love, as well as Whataburger.  I have a personal suggestion since I am from Villa Park, Illinois.  And I love a great Italian Beef.  And chopped salad.
Portillo's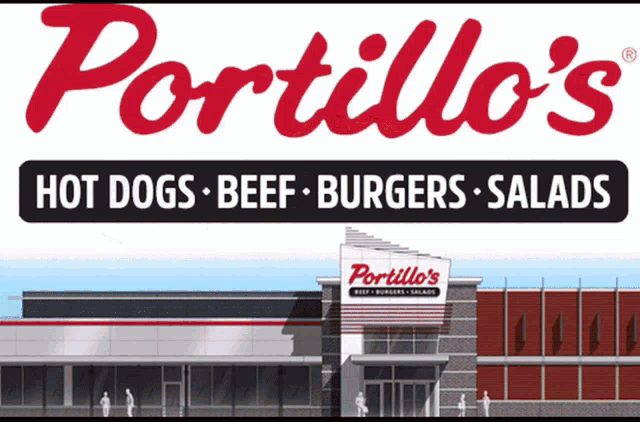 Trust me, people. If you ever go to Illinois or Chicago, they will reap high praise on Portillo's.  Best hot dogs, beef, and cake you may ever have.  Trust me.
Thank you for all of your suggestions.  We shall see if any of our wishes come true.
LOOK: Here are copycat recipes from 20 of the most popular fast food restaurants in America