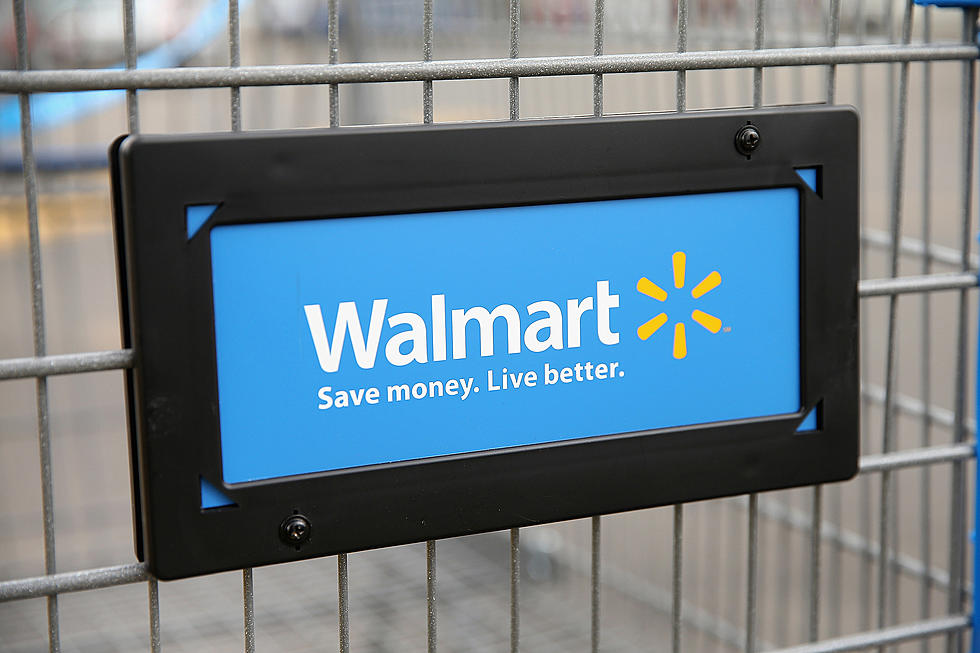 Walmart Will Be Closed on Thanksgiving
Getty Images
Buried in an announcement of special cash bonuses many Walmart workers will be receiving is news that the company will be closing their stores on Thanksgiving.
John Furner, President and CEO of Walmart U.S. said in a statement:
We know this has been a trying year, and our associates have stepped up. We hope they will enjoy a special Thanksgiving Day at home with their loved ones. We are certainly thankful to our people for all of their efforts.
Walmart says stores will be open their regular hours on the Wednesday before Thanksgiving and then closed on Thanksgiving, November 26. Hours for Black Friday, November 27, will be announced at a later date.
Perhaps Walmart closing on Thanksgiving will spur other retailers to let Thanksgiving be Thanksgiving versus the consumer holiday it has become over the past twenty years or  so.
I like the occasional holiday where you can tell it's a holiday when you step out outside your front door. When driving around town there's a quietness. A calmness you usually don't get to experience. These days, maybe you can experience this on Christmas or maybe Easter.
That calmness has all but disappeared thanks to Black Friday starting as early as 11:00AM on Thanksgiving. So yes, I'd like this Thanksgiving to be a quiet holiday. One that's unhurried. One that includes pastries and juice while lounging around watching the parade. An unhurried celebration with family and friends. A lazy day filled with conversation, football, and your favorite Thanksgiving foods.
I hope more businesses take Walmart's lead and I hope it's a tradition going forward. After all, Black Friday morning and it's sales and door busters isn't going anywhere. It's as much a tradition as Thanksgiving. Just keep it on Friday, not at 11:00AM on Thanksgiving Day.