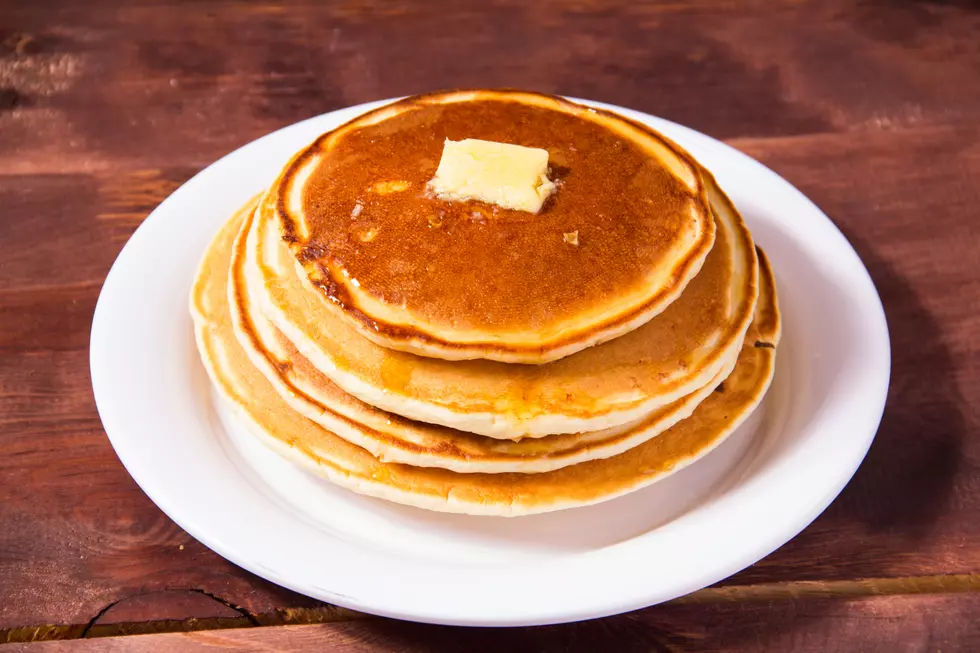 United Way Day of Action Kickoff to Feature Chris Cakes Pancakes
mariolizaola/ThinkStock
The Sedalia-Pettis County United Way's Day of Action kickoff event is scheduled for Saturday, September 21.
Everyone in the area is invited to join the teams for the community kickoff breakfast.
The Day of Action breakfast takes place at the Duke Warehouse, located at Winchester Drive and Main Street in Sedalia, from 8:00 - 10:00 a.m.
Breakfast is being provided by Chris Cakes, from Kansas City.
Director of SPCUW, Staci Harrison, describes Chris Cakes as a group of individuals who provide pancake fundraisers. She says, "Chris Cakes staff provides a show while eating breakfast, by flipping pancakes through the air onto customers' plates. Its a lot of fun and we are really excited to have Chris Cakes at the kickoff event."
The cost for the breakfast is $6.00, with the proceeds going to support local mental health initiatives (including substance abuse awareness) in Pettis County.
Teams of volunteers at the Day of Action will complete local projects from 9:00 a.m. - 2:00 p.m.
For more information about the Day of Action, visit spcuw.org.