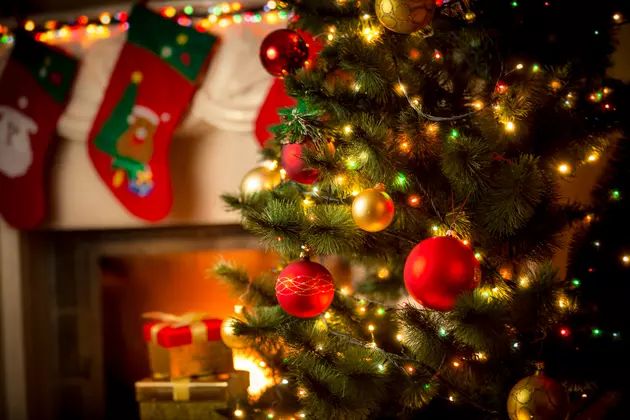 MO State Parks: Holiday Open House in Lexington
Getty Images/iStockphoto
Everyone is invited to join Missouri State Parks on December 7 and 8, at the Battle of Lexington State Historic Site's Anderson House for its annual holiday open house and Victorian ornament making.
MO State Parks say on December 7, from 5:00 - 8:00 p.m., visitors have the opportunity to enjoy holiday music played by the Warrensburg Recorders and explore the candlelit Anderson House decorated for the holidays. You can visit with staff, who will be dressed in period clothing, and imagine what the holidays were like in an 1850s and 1860s home.
Then on December 8, from noon to 4:00 p.m., the festively decorated Anderson House will be open for visitors to explore and admire the holiday décor while visiting with staff.
Refreshments and Victorian ornament making will be available in the visitor center both days.
The event is free and open to the public.
The Battle of Lexington State Historic Site is located at 1101 Delaware Street in Lexington. For more information, call 660-259-4654 or visit mostateparks.com.