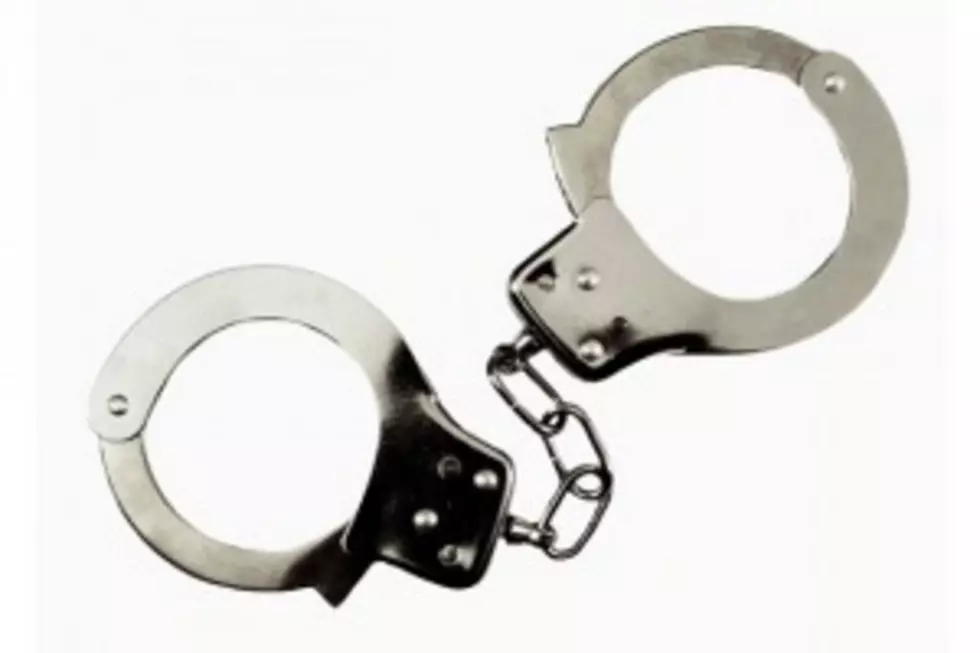 Two Juveniles Arrested by Sedalia PD for Thefts from Vehicles and Property Damage
A press release from the Sedalia Police Department this  morning (Aug. 1) states that two juveniles have been taken into custody for thefts from vehicles and property damage incidents that took place between July 21-24. Video surveillance from one of the motels involved led to the arrests in the case, along with information obtained by police, detectives and juvenile authorities.
Four cases that include seven victims, $1700 in stolen items and $700 in property damage were cleared as a result of the arrests. The press release also states that one of the juveniles led Juvenile Authorities to a handgun that was stolen from a vehicle.