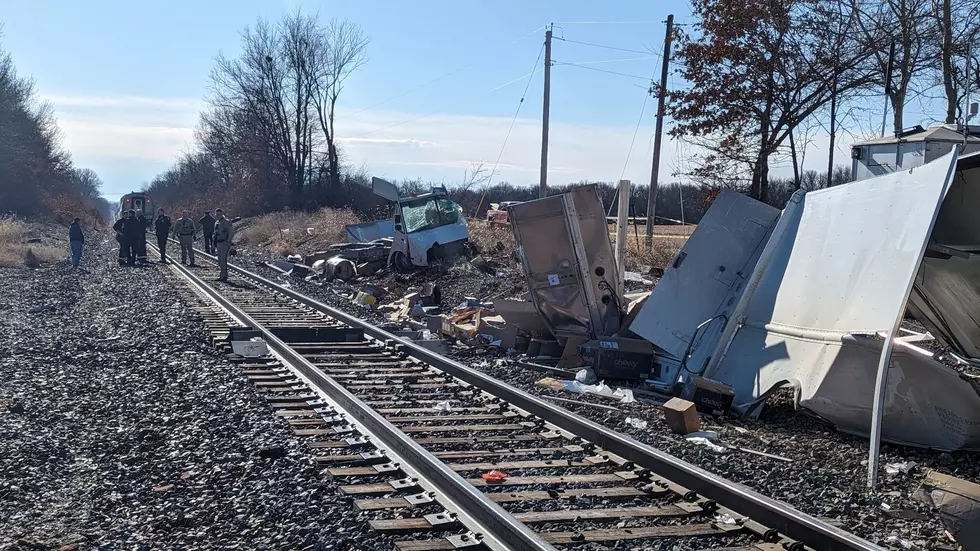 Truck Driver Killed in Amtrak Crash in Cass County
Cass County Sheriff
The Cass County Sheriff's Office is assisting the Missouri State Highway Patrol with a train vs. semi-truck crash on Hereford Road, northwest of Pleasant Hill.
The driver of the Fed-Ex semi-truck was killed in the crash, the sheriff's office said.
The Missouri Highway Patrol has identified the victim as 34-year-old Patrick Metz of Kansas City.
No injuries were reported from any passengers or staff on the train.
Missouri River Runner Train 318 had stopped east of Lee's Summit, due to an incident on Tuesday morning.
The train left Union Station in Kansas City on Tuesday morning on its way to St. Louis and Chicago.