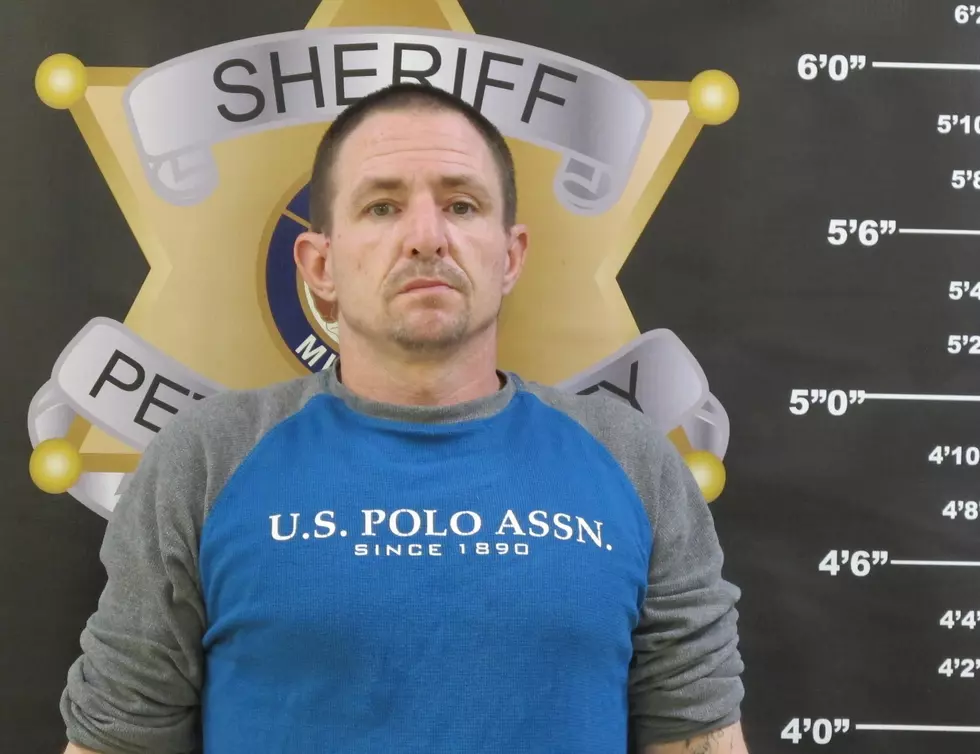 Traffic Stop for No License Plate Lights Leads to Arrest for Non-Support
Pettis County Jail - Todd
On Wednesday night at 7:39 p.m., Sedalia Police conducted a traffic stop at 9th and Grand on a vehicle with no license plate lights.
A computer check through Joint Communications revealed that the driver, 43-year-old Justin Todd of Sedalia, was wanted on an active failure to appear warrant for felony non-child support of a child out of Clay County with a $5,000 cash-only bond.
Todd was placed under arrest and transported to the Pettis County Jail and booked.