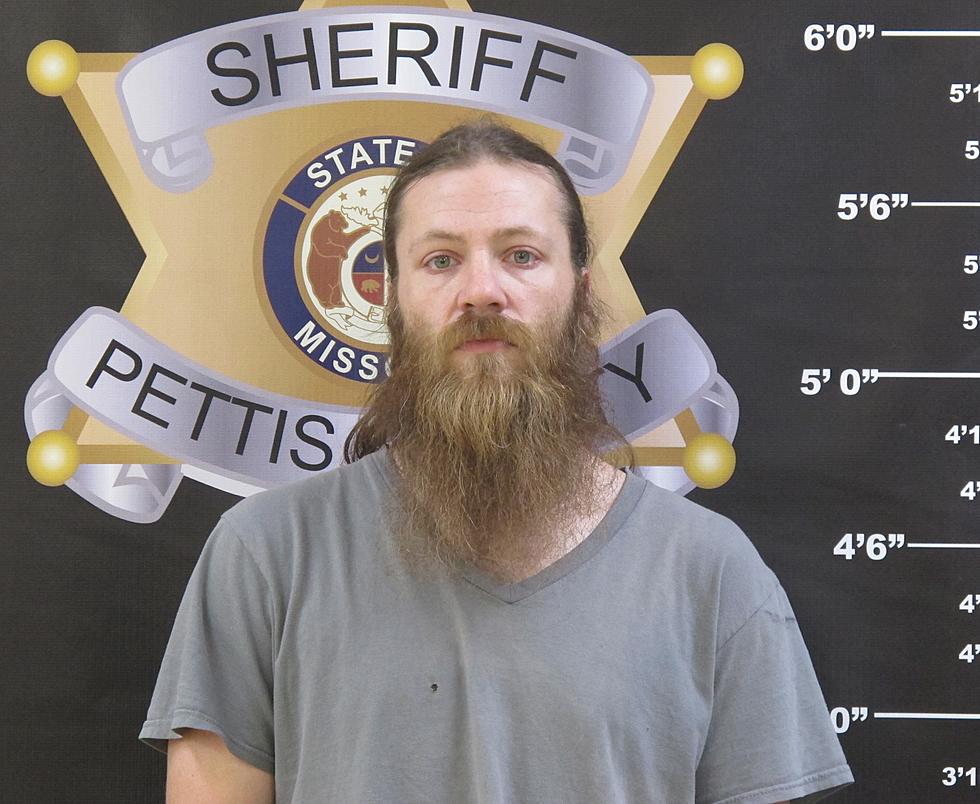 Traffic Stop For Expired Registration Leads To Arrest Of Sedalia Man
Pettis County Jail - Hull
On Friday afternoon, Officers attempted to stop a vehicle in the 1300 block of South Hancock Avenue for having expired registration.
The vehicle fled from officers, but eventually stopped in the 700 block of East 16th Street.
Seth Eugene Hull, 35, of Sedalia, was arrested for Driving While Revoked, Resisting Arrest, Endangering the Welfare of a Child in the 2nd Degree, Failure to Properly Display License Plates, and Child Passenger Restraint System Violations.
Hull was transported to the Pettis County Jail to be placed on a 24-hour hold.
Quiz: Do you know your state insect?
Stacker has used a variety of sources to compile a list of the official state insect(s) of each U.S. state, as well as their unique characteristics. Read on to see if you can guess which insect(s) represent your state.