Trade School Instead Of College? Students Are Going That Route More Often?
Getty Images/iStockphoto
When I was growing up, my father was a tool & die maker.  He was quite good at what he did.  His side of the family, for the most part, worked in the trades as opposed to going to college.  My uncles were firefighters, brick layers, masons, and plumbers.  My mothers side of the family, were more along the lines of getting a college education.  Pursuing more white collar jobs in business and such.
I mention this because with the academic year just getting started at many universities, it may be too early to say what enrollment numbers will be. But if they are down, don't be surprised. According to a survey, high school graduates going to college is on the decline across the nation in the last few years, a primary factor for that, the COVID pandemic.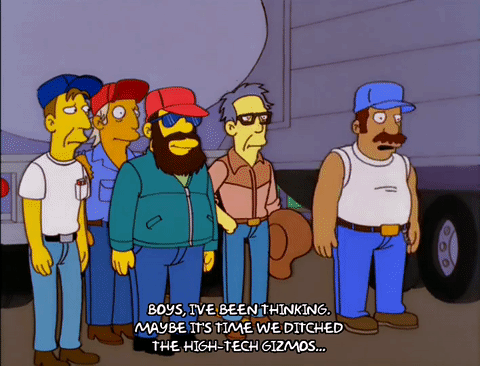 The ECMC Group is a non-profit organization and did a study and found that more than half of teens are open to something other than a four-year college degree.  Now there could be a number of reasons for this.  Certainly the cost of college has risen.  We certainly have heard a bit more about that since student loans have become an issue.
College isn't for everybody, and you can certainly make a very good living working in the trades.  There are a lot of options locally here in our listening area.  If you click HERE, you can read more about how a Joplin Missouri trade school called Franklin Tech is seeing an increase in students.
For me, college was the way to go, and it got me interested in radio.  I met my closest friends in college as opposed to high school.  Contrary to popular belief, I have a lot of respect for blue collar workers.  It was just something that didn't interest me, but I certainly realize that they perform a service that has proven to be invaluable especially in the last few years. It would not surprise me, if in the future, more and more people go into the trades as opposed to college.  I will say I have felt that you will never hurt yourself with more education.  But I know it isn't for everybody.  I do have a simple thought.  Find something you love, and you won't work a day in your life.  Whatever field you choose.
Beware of These 50 Jobs That Might Vanish in the Next 50 Years