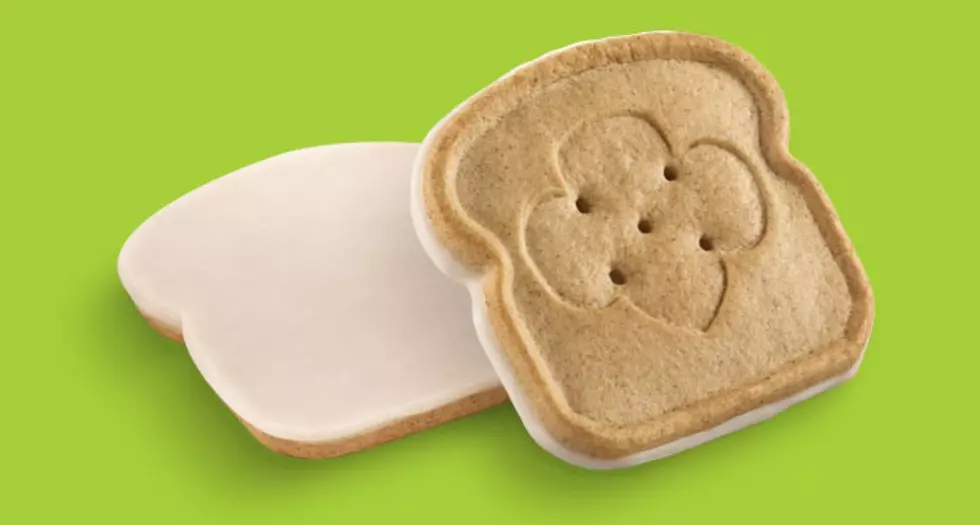 The Girl Scouts Are Introducing A New Cookie Next Year
GirlScouts.org
Who doesn't like Girl Scout cookies? My personal favorite Girl Scout cookies are the Thin Mints. I'm not so sure about the Samoas, but I always seem to wind up with a package of those too. And I enjoy them. Well those two flavors better move over, because there's a new flavor next year the might just rival the Thin Mints as my favorite cookie.
 Each delightful, toast-shaped cookie is full of French toast flavor and flair and stamped with the trusted Girl Scouts' signature trefoil on top.
The flair, according to the article I read, I assume is the icing. And yes looking at the ingredients there will be a flair of cinnamon as well.
So when will the Girl Scouts be selling cookies again? According to the Girl Scout's website when I plugged in my home and work zip codes, about four months from now.
Selling Girl Scout cookies can be somewhat challenging due to the coronavirus as well, however, the Girl Scouts have a solution for that too.
In the 2021 season, Girl Scouts will again embrace their entrepreneurial spirit by selling cookies through online platforms and innovative "virtual cookie booths" on social media (with parental supervision). Many girls will offer socially distant or contactless sales and delivery options. If local guidelines allow and it's safe to do so, in-person sales may also be available in certain areas.
So this year instead of your co-worker's daughter coming to your office to sell you cookies, your co-worker may just give you a website or a social media page where you can support her scouting experience by purchasing cookies on line.
The one potential downside to all of this might be if the Toast-Yay cookie flavor isn't available in Missouri. After all it's going to only be available in "select areas." Oh well, if that happens I'll just buy an extra box of the Thin Mints.
READ MORE: 50 resources to help you educate your kids at home