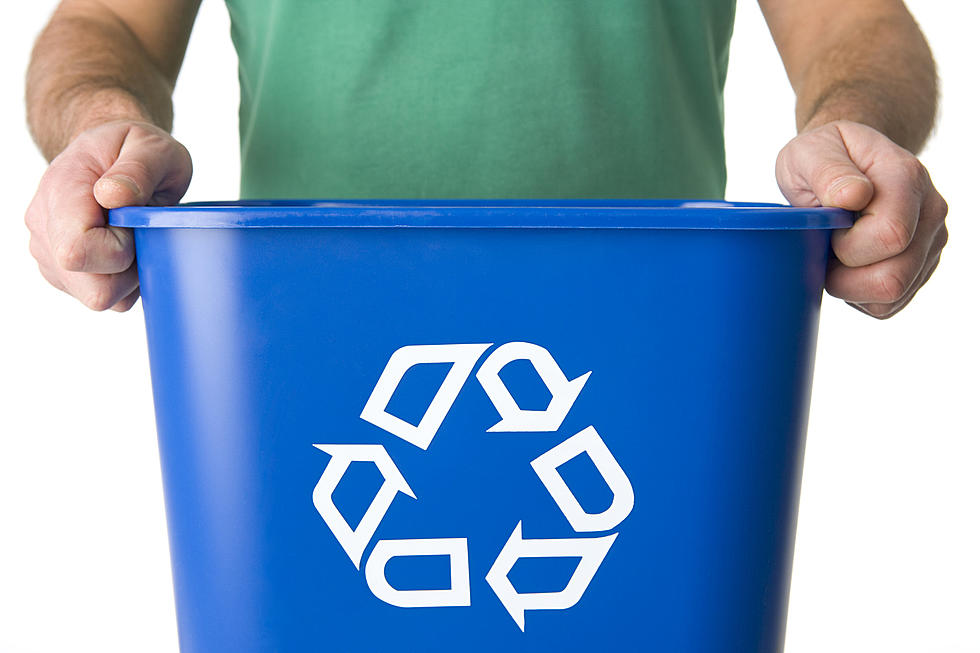 State Fair Community College Recycles
Monkey Business Images
If you've recently spent any time at State Fair Community College in Sedalia you may have noticed some new recycling bins throughout the campus. These bins were purchased through a grant from the Missouri Solid Waste District-F in partnership with the college to keep waste out of landfills.
The bins have three different slots where you can deposit recyclable materials:
A mixed paper slot for paper, newspapers, mail and magazines.
A co-mingle slot for plastic bottles and aluminum cans. (No plastic lids.)
E-waste slot for batteries, broken headphones, used electronics etc.
State Fair Community College custodial staff will collect the recyclables and take them to the physical plant where WCA Waste will collect most of the recyclables for processing at no charge to the college. Most E-Waste will be collected and taken for processing for free by All Green E-Waste.
The two types of E-Waste the college has to pay to be recycled are batteries and lighting equipment. State Fair Community College is applying for grants to cover those costs.
State Fair Community College encourages everyone in the SFCC community to help keep the campus clean and utilize the recycling bins to help the college keep waste out of landfills.