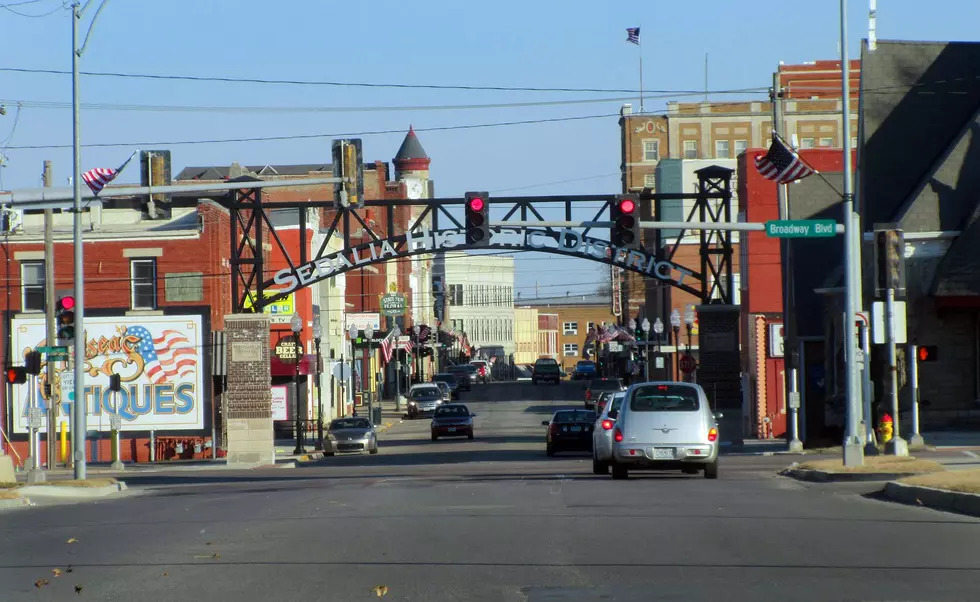 Downtown Sedalia Partners With CTC Graphic Design Students
Randy Kirby
"The Avenues" in Downtown Sedalia has teamed their business district partners with graphic design students from the State Fair Community College Career and Technology Center.

Spearheaded by graphic design instructor Linda Harris, the idea came from local business owner Garnetta Sullivan, owner of Art Impressions Gallery and Sullivan Creative.  The project will pair graphic design students with downtown businesses to provide needed design services.
The high school students enrolled in the two year graphic design program learn professional design applications such as Adobe Illustrator, Adobe InDesign, and Adobe Photoshop, along with skills in photography and videography. They will use skills to develop marketing materials for downtown businesses in The Avenues.
The Avenues is a commercial and residential district filled with shops and contemporary gathering places in Downtown Sedalia.
"This is an opportunity for students to learn what it is like to work directly with a client.  Not only will they develop their skills as a designer, but they will also learn valuable soft skills like communication and customer service, which is what our next generation of employers and employees need to be successful", said Harris.
The State Fair Career and Technology Center is located on the campus of the State Fair Community college.  Area high school juniors and seniors can enroll in nine career paths, led by industry professionals.  Student earn free college credit through SFCC while they are enrolled in the programs.
For more information on these programs, visit www.sfccmo.edu/ctc, follow 'The Avenues Sedalia' on Facebook, or contact Michelle Swords at 660-826-0462.
LOOK: Here are the states where you are most likely to hit an animal
Hitting an animal while driving is a frightening experience, and this list ranks all 50 states in order of the likelihood of such incidents happening, in addition to providing tips on how to avoid them.
Gallery Credit: Dom DiFurio & Jacob Osborn